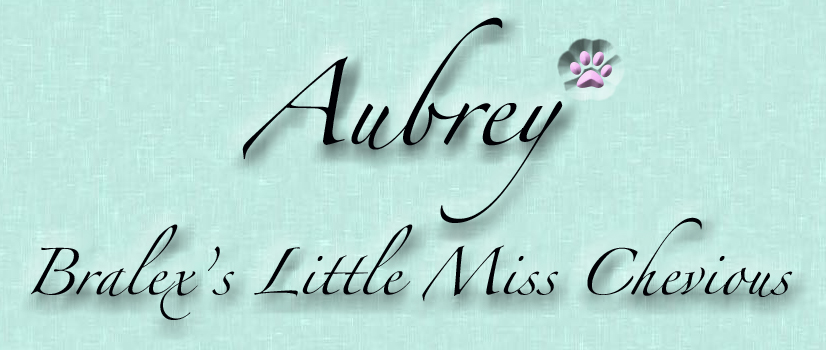 Aubrey is a charmer, plain and simple. She loves everyone and everyone loves her.
Aubrey is fearless and full of fun. Her registered name says it all.
Already showing like a pro she has done well at the summer specialties and
has a true love of the show ring. Nothing better then being the center
of attention and sleeping on hotel beds.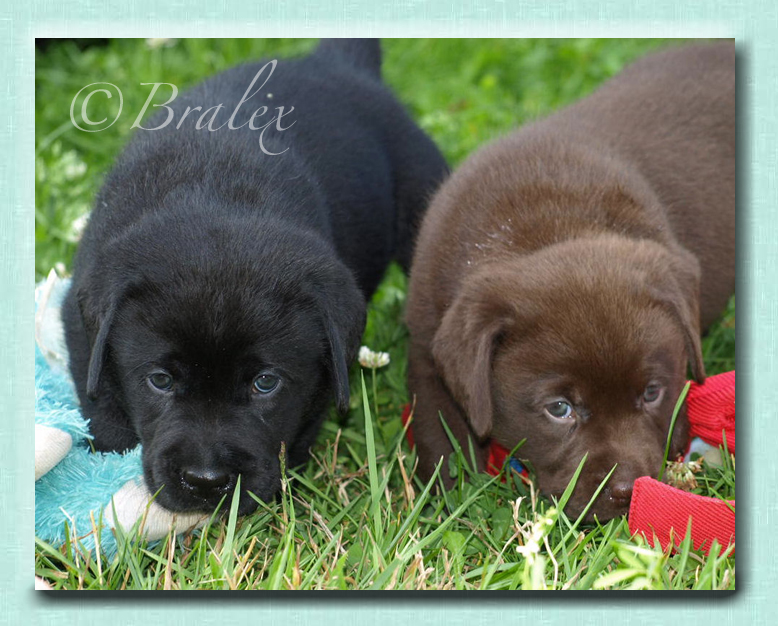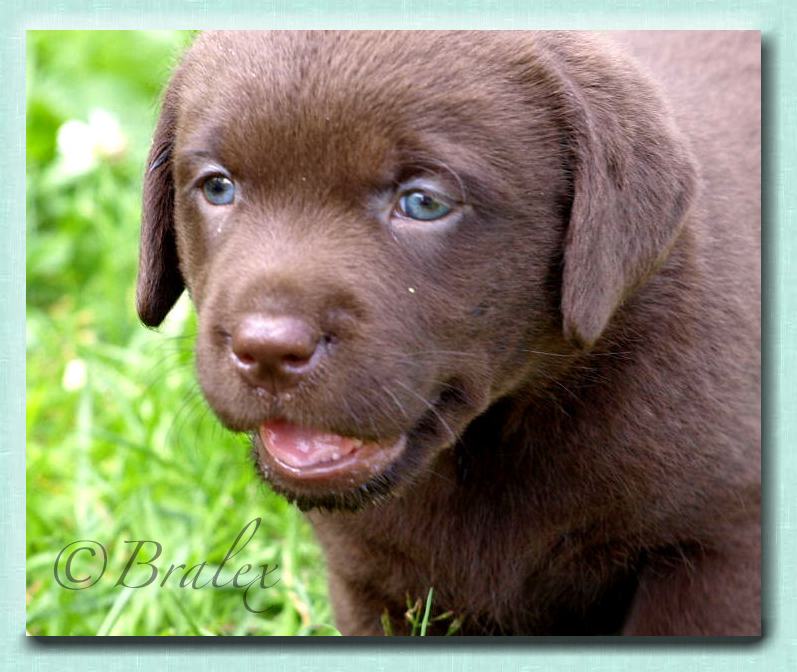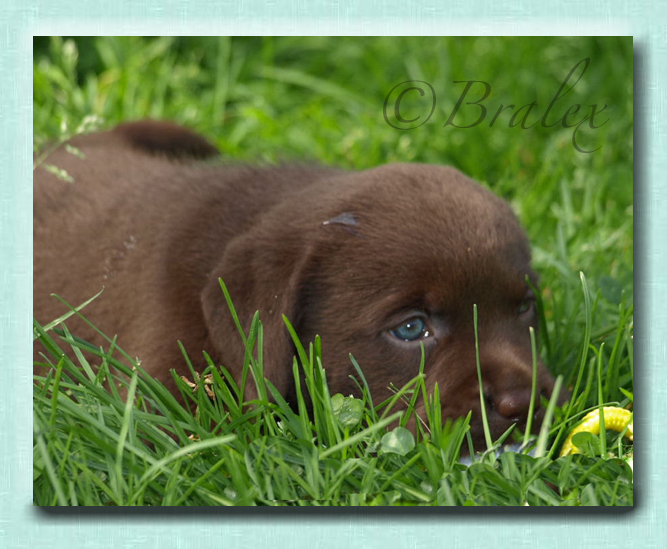 More I'm a big kid now photos coming soon