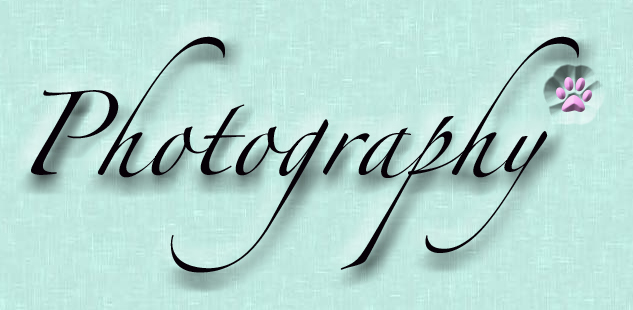 Welcome to our photography page.
Sharing our lives with labradors has been an ongoing passion that has evolved
over time to include my love of photography.
While I am an amature at best I have been "lucky" enough to have some
great subjects to capture. Living in the country allows me to enjoy the seasons with my family
in beautiful settings, creating special moments to capture in time.
I hope you enjoy them as much as we do.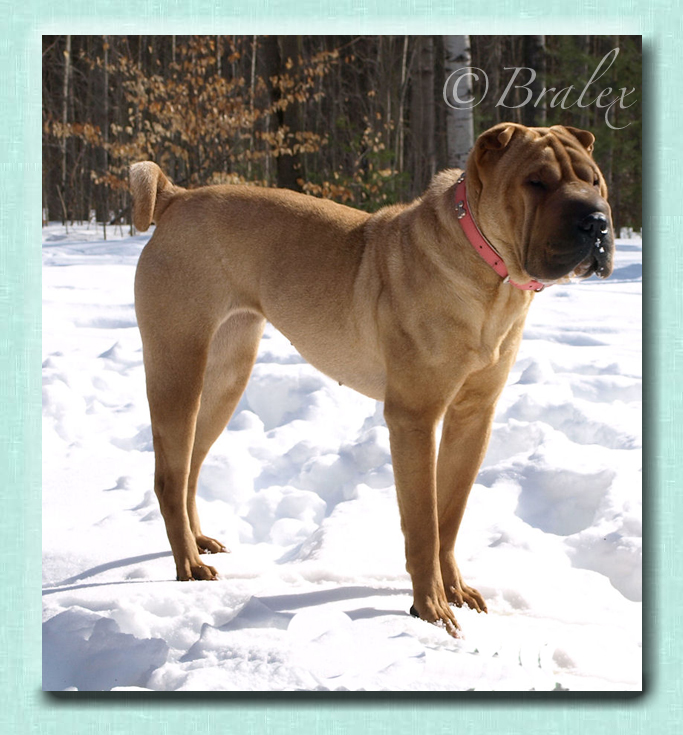 Delilah use to be a Shar Pei, we managed to bring to the
dark side of the retriever world. She loves the labs, loves the puppies
and unlike most Shar Pei she loves to swim, oh and she retrieves ;)
Strikingly beautiful we could watch her move all day.
Every moment is a Kodak moment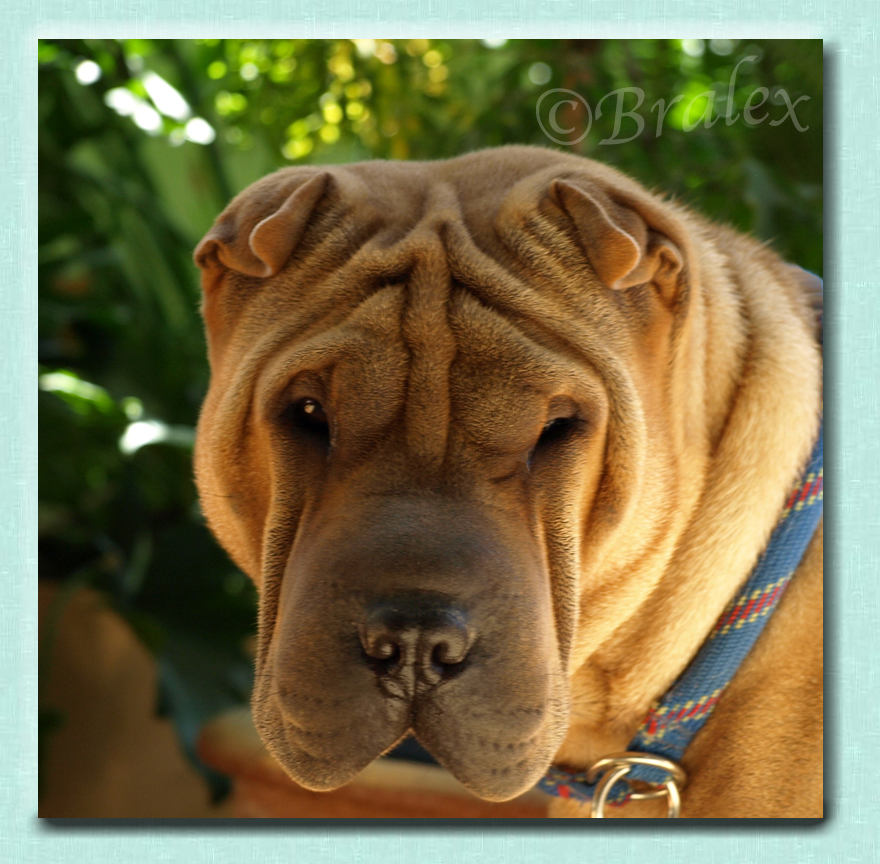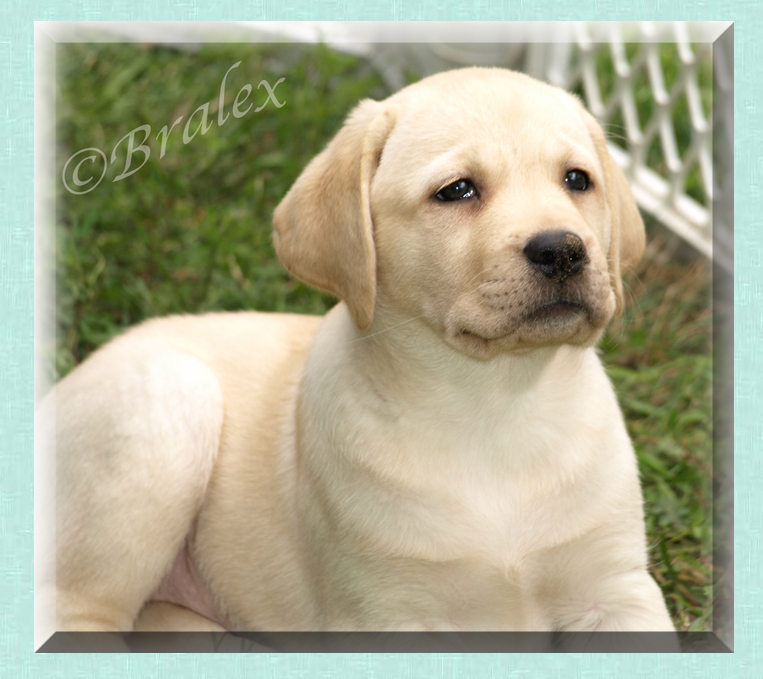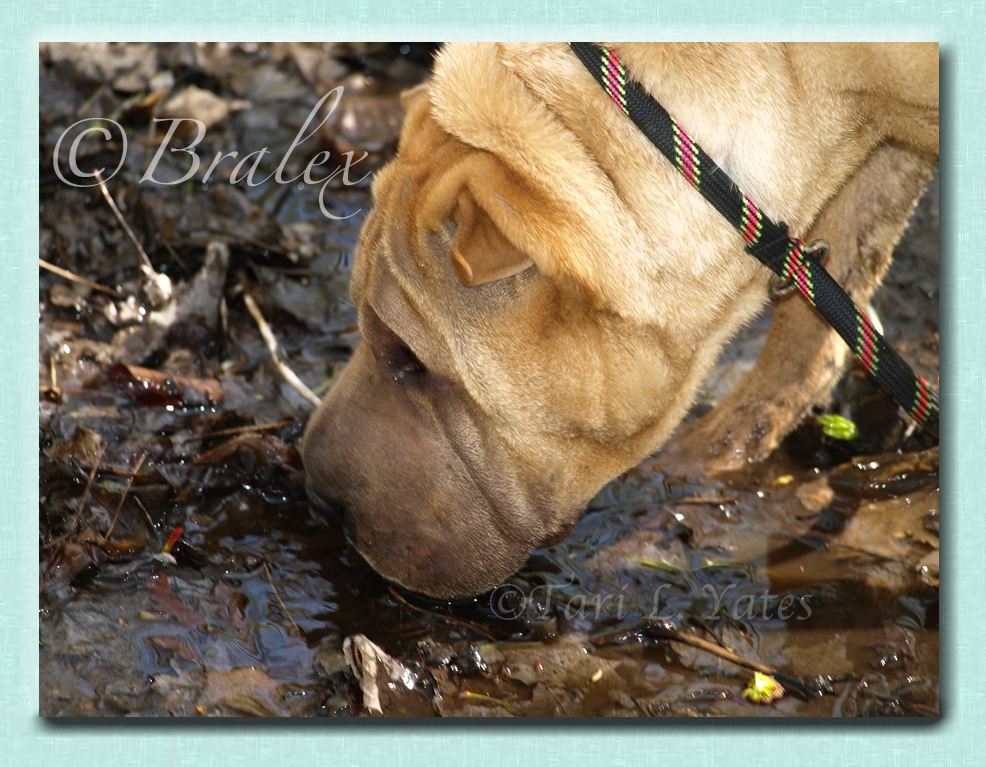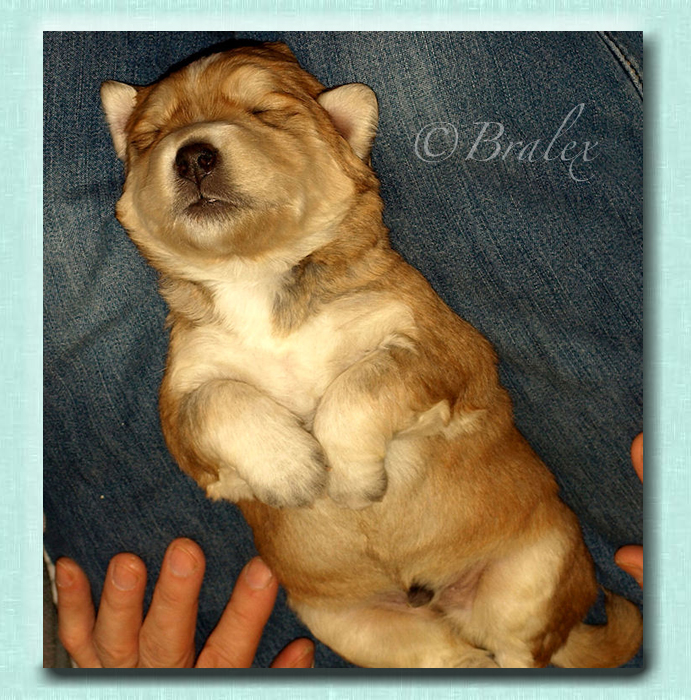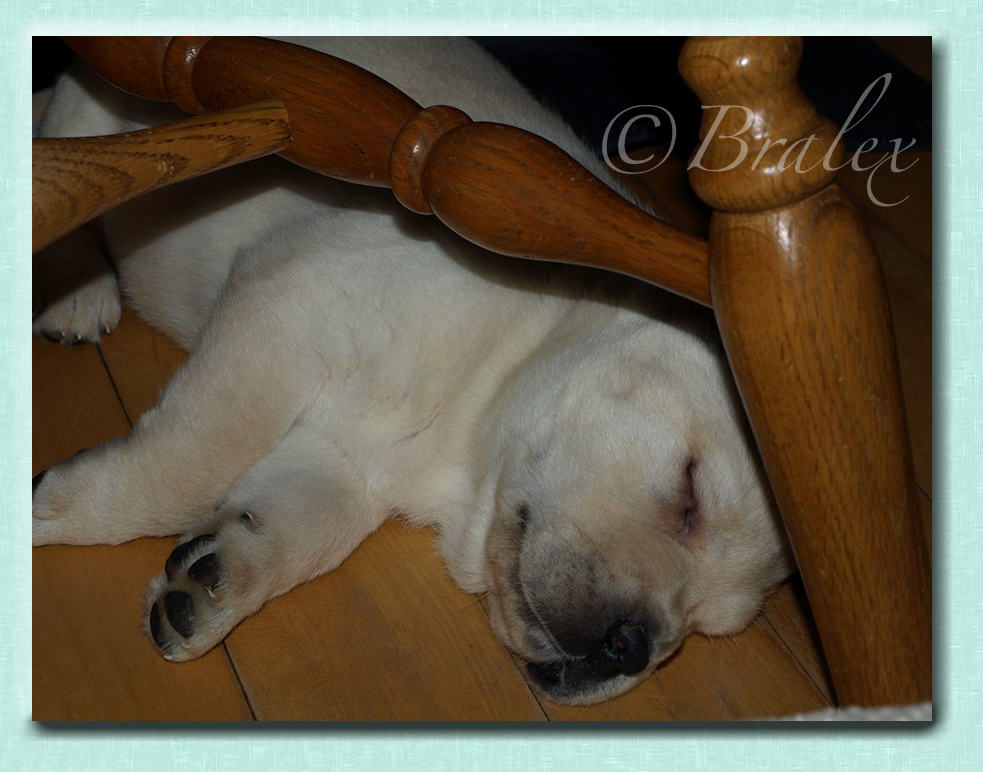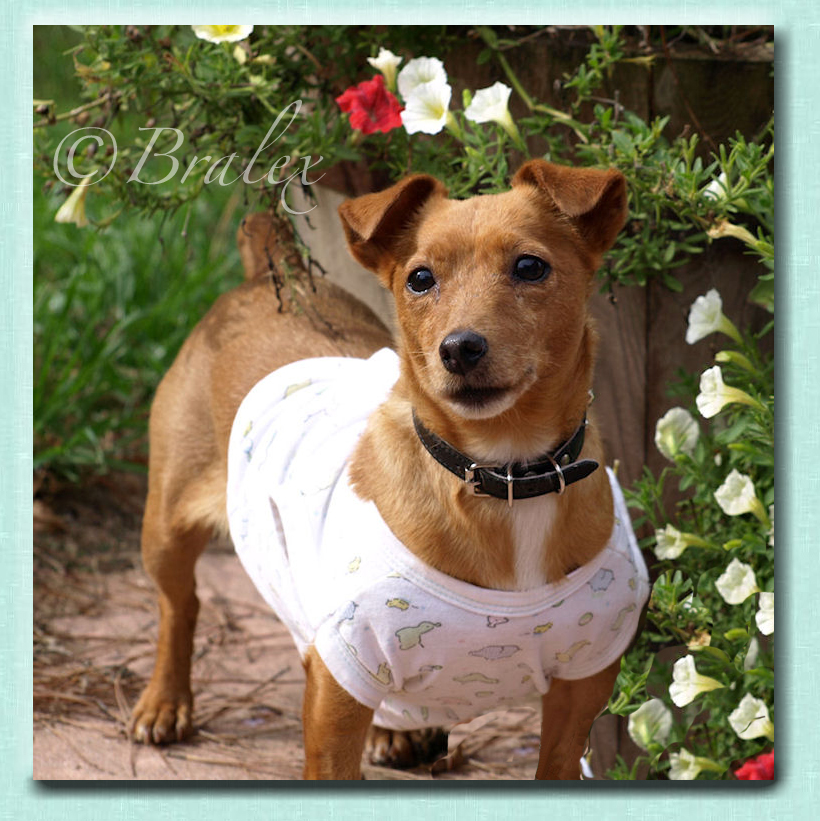 The queen of the kindom, ruler of all... JOJO
Rescued from the shelter at age 6 in 2008 JoJo is a Doxie/Jack cross.
She came to Bralex when her previous owner didn't show up to claim her
in the summer of 2008. She had 12 teeth that needed pulling, a herniated belly button and
she was not spay. Of course I said, I'll take her and find her a good home, and find a home
we did. JoJo now travels everywhere I go, except work. She loves dog show
road trips and has become quite famous in the Labrador clix in North America.
With her jazzy outfits and lab like personality everyone wants to be with Jo.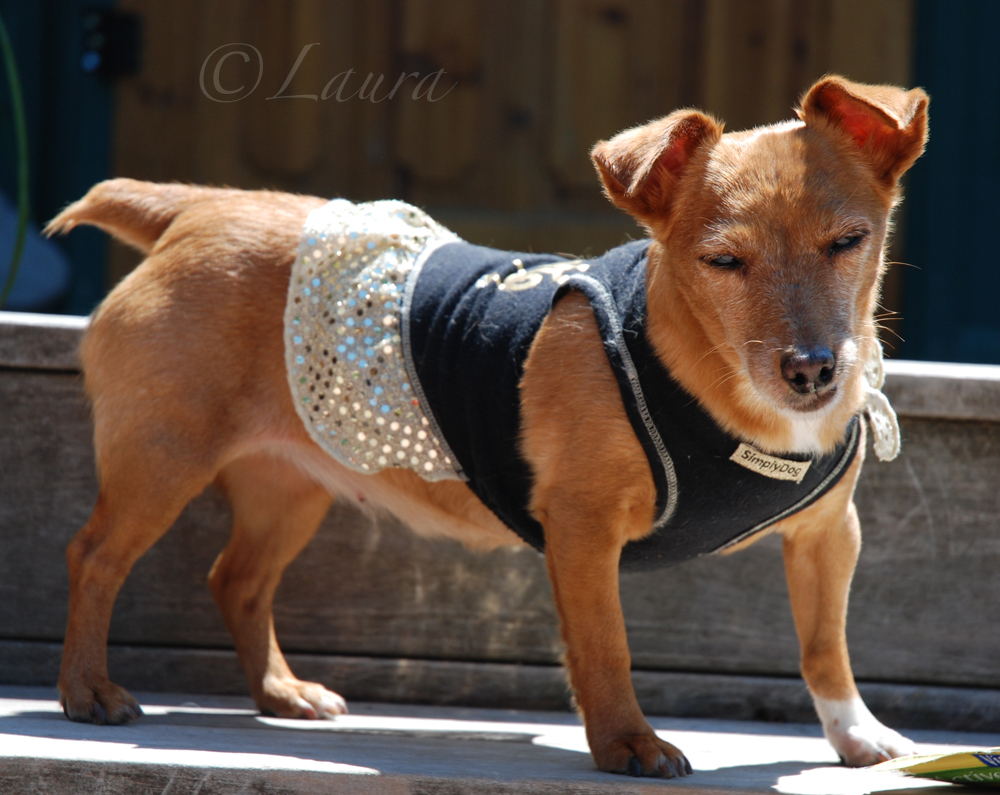 Thanks to Laura at Lab-Rescue for capturing Jo on adoption day.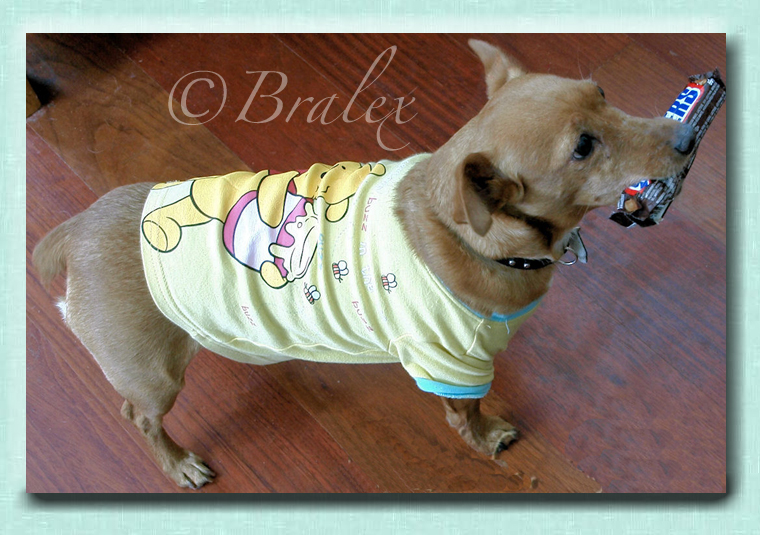 JoJo winter 2009, who says chocolate is bad for dogs, Jo thinks
it is yummy and figures she stuck it big with Snickers.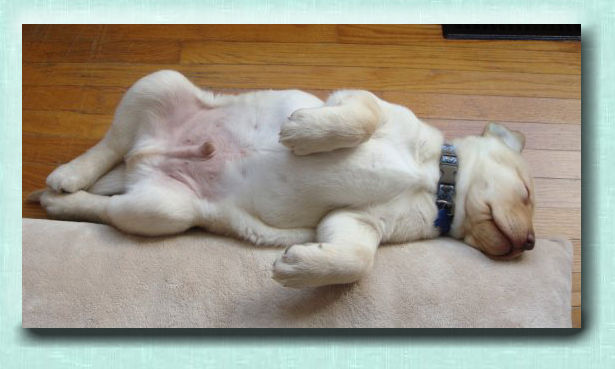 Not a Bralex Photo but awesome just the same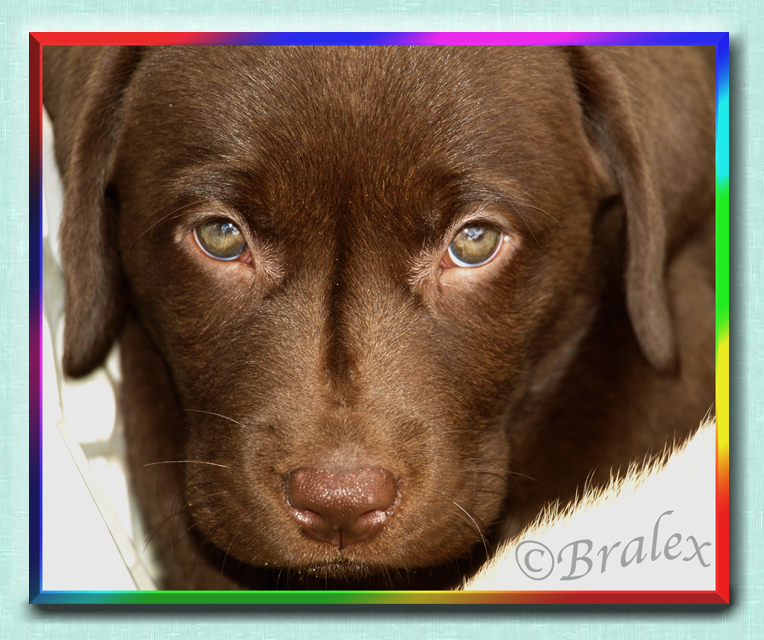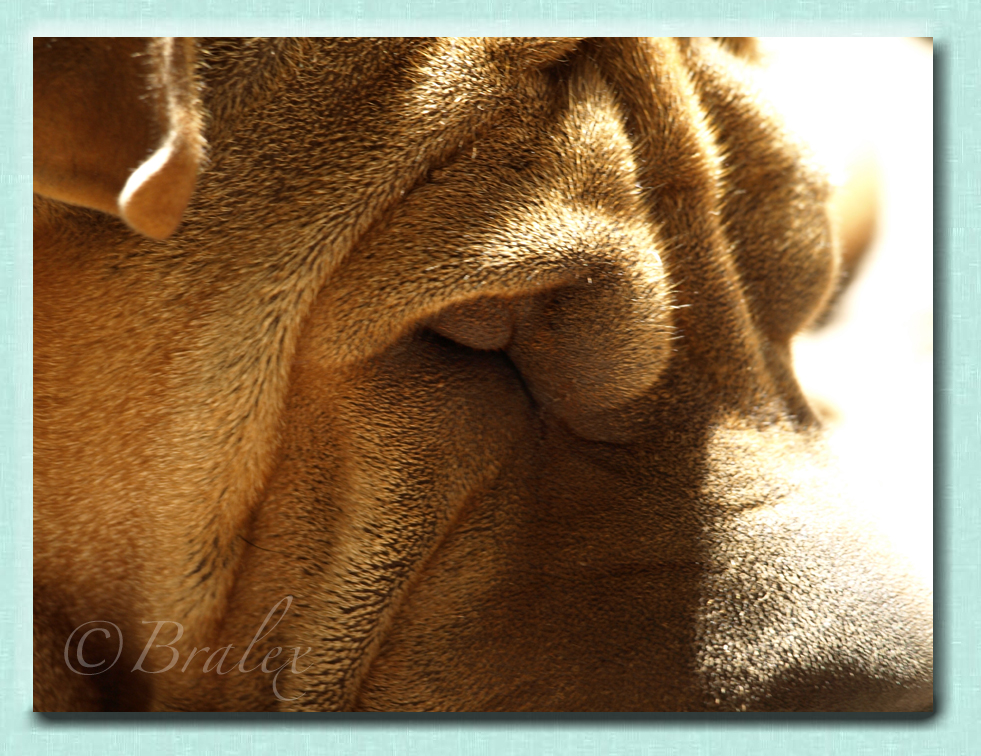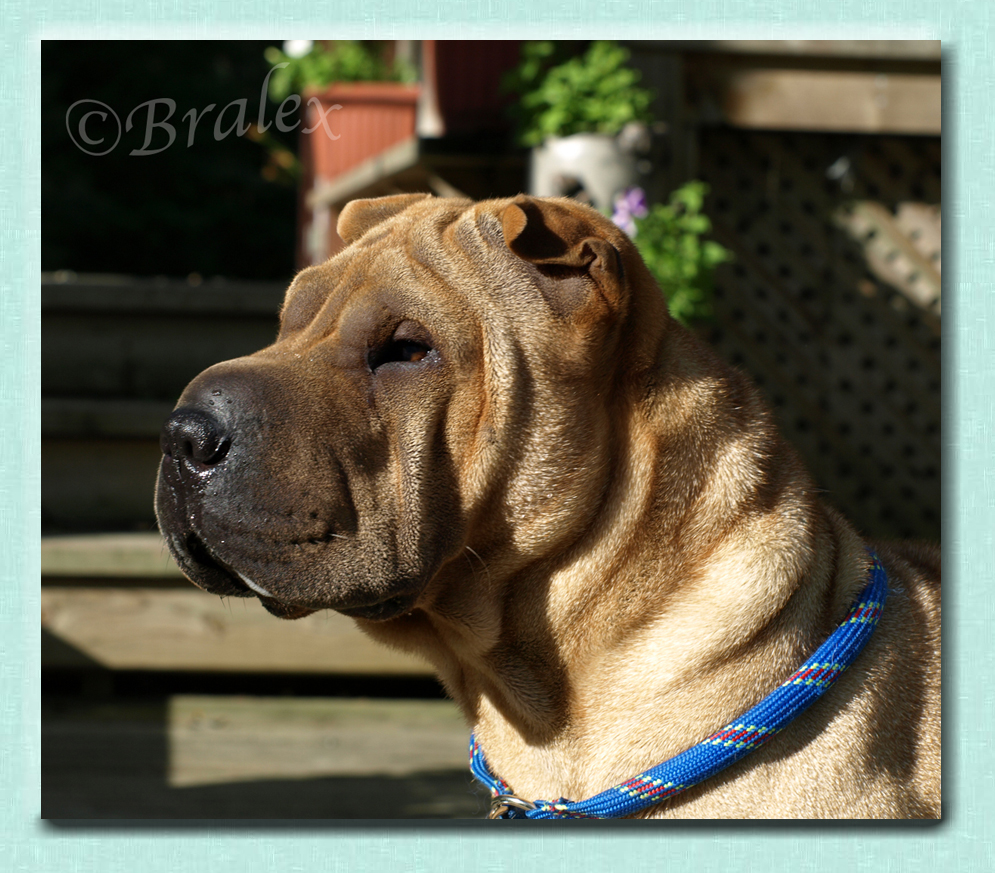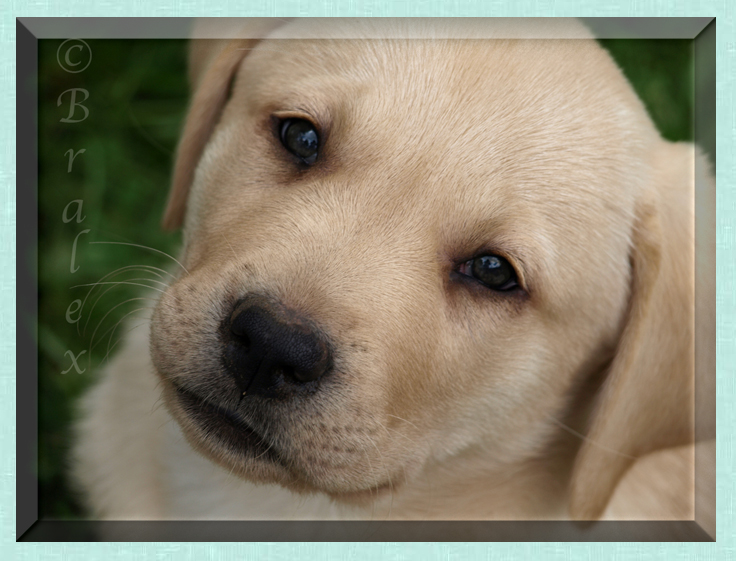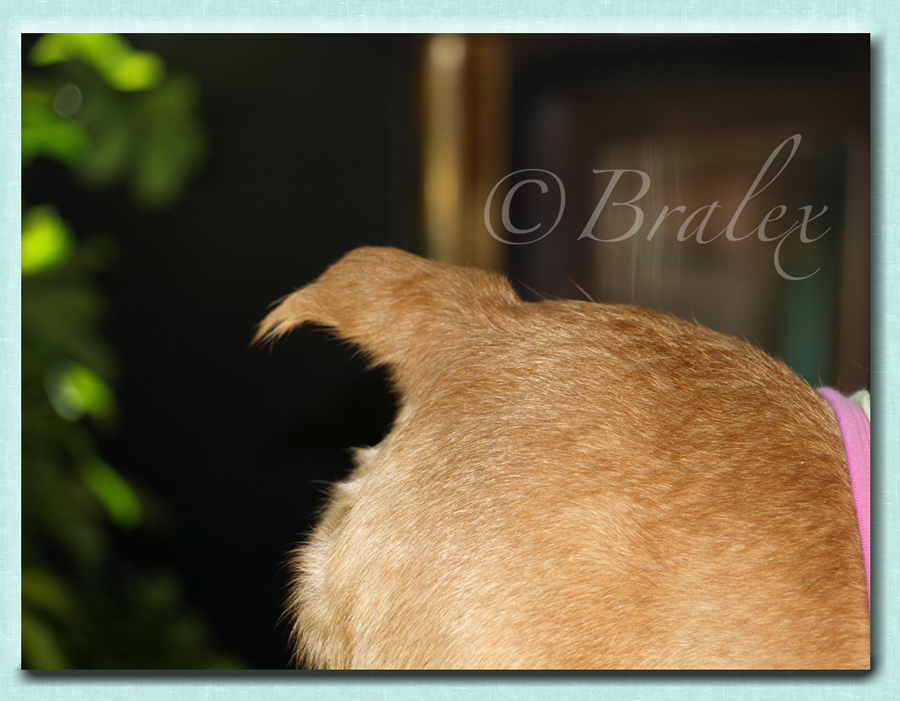 Delilah's favorite toy, JoJo's Nubb, she chases it, she pounces it...
The NUBB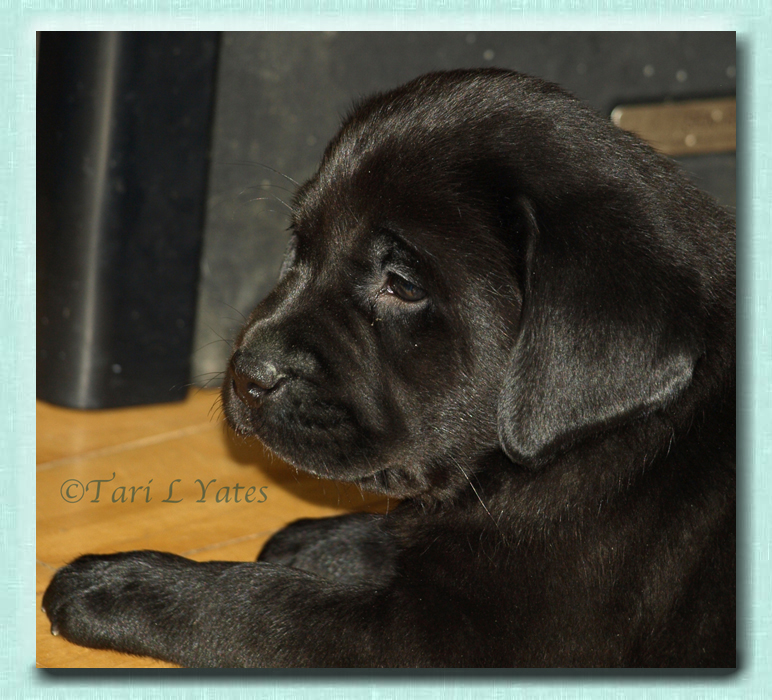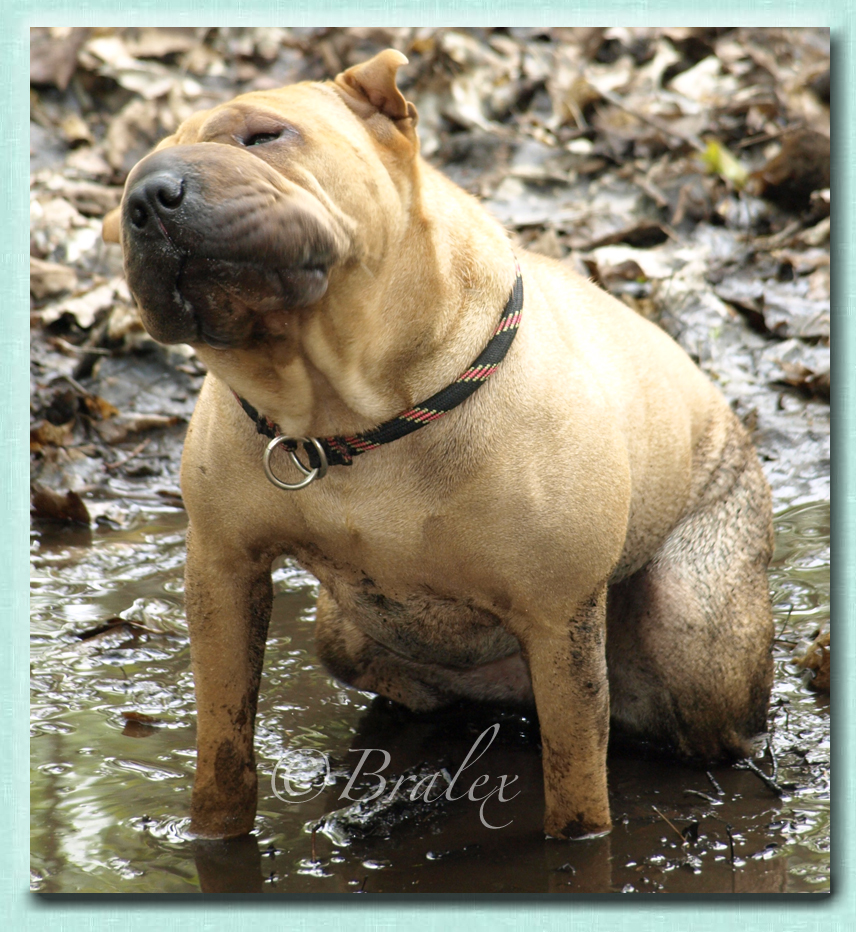 water + dirt = Delilah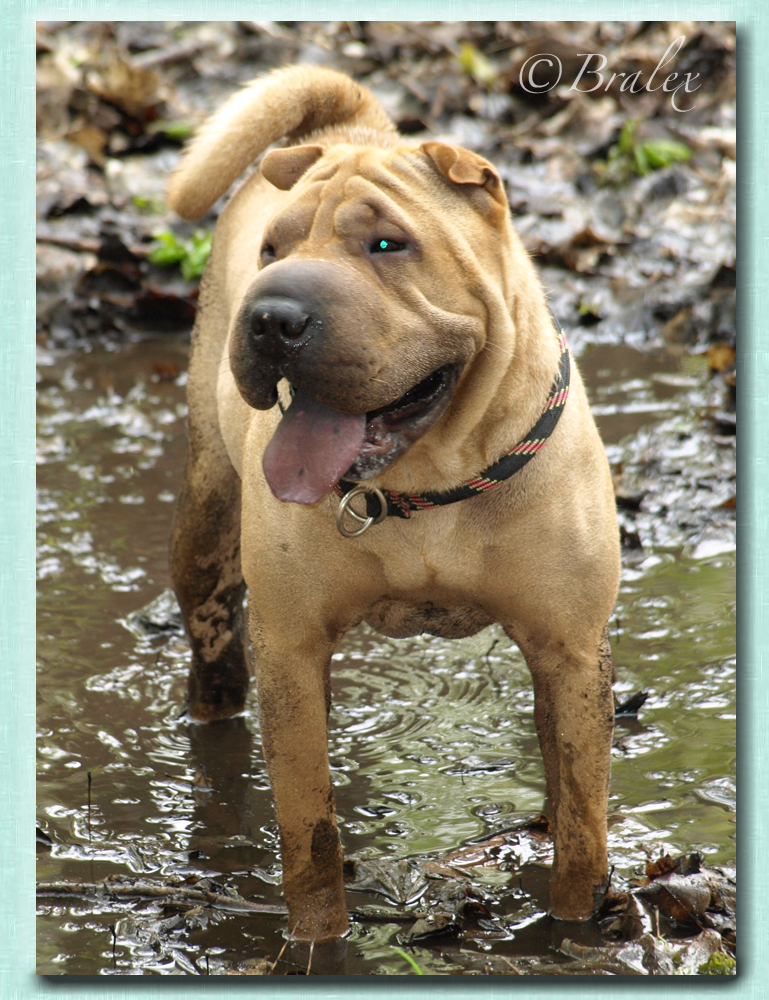 ©Please respect our work, these pictures are for viewing only.
DO NOT COPY