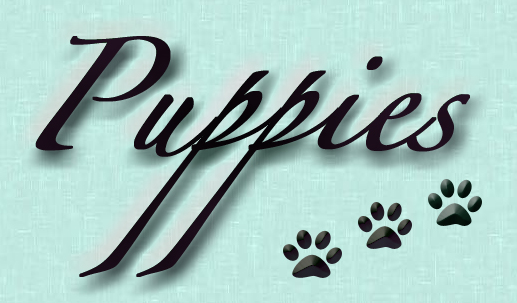 My little puppy's name is Rags; He eats so much that his tummy sags. His ears flip-flop and his tail wig-wags,
And when he walks he goes zig-zag.
My little puppy likes to play; He rolls himself in the grass all day. When I whistle, he won't obey;
He always runs the other way.


Black and yellow males available from our December 5, 2020
from Splash and Frank
we have one yellow male and one black male available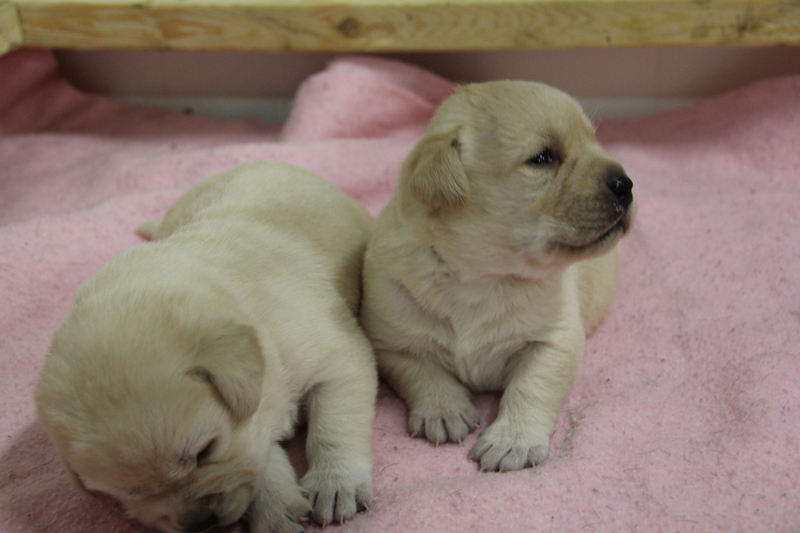 These will be the last puppies here at Bralex
until late spring 2021


Please contact us for litters current and planned at Bralex.

Our puppies are sent home at 8 -10 weeks of age and have current health certificate,
first vaccine & 3 dewormings .

Below are Puddle and Edge puppies from 2014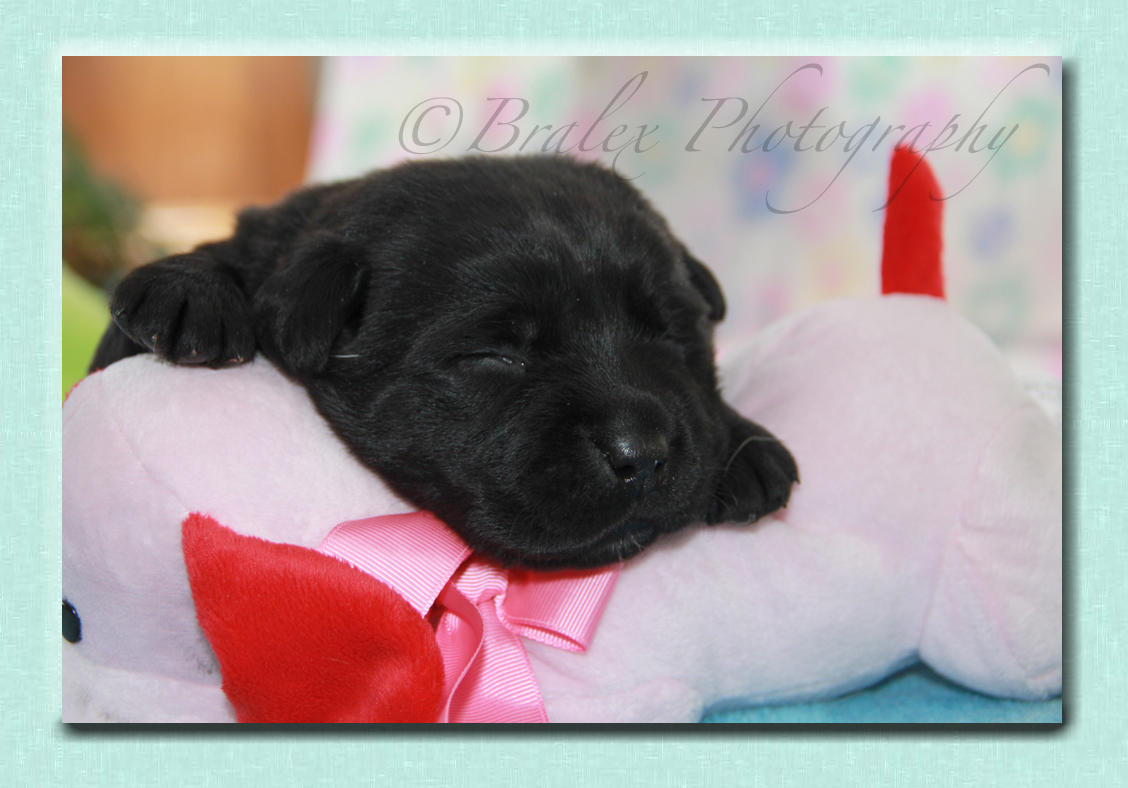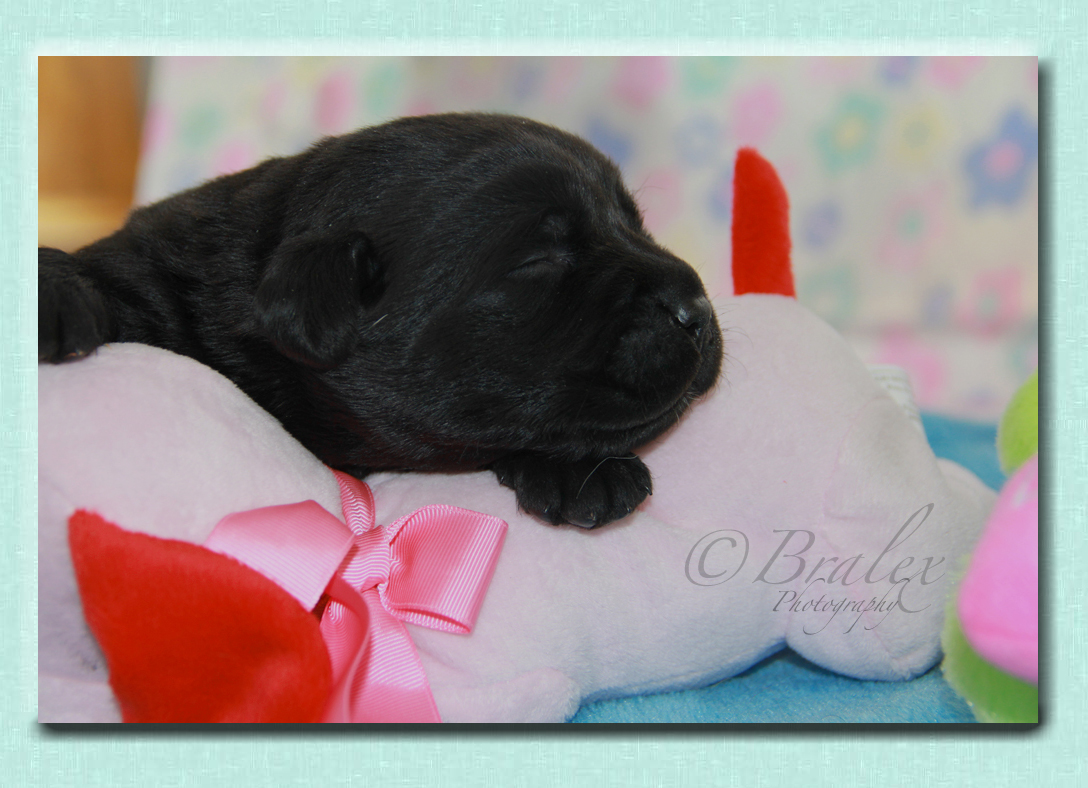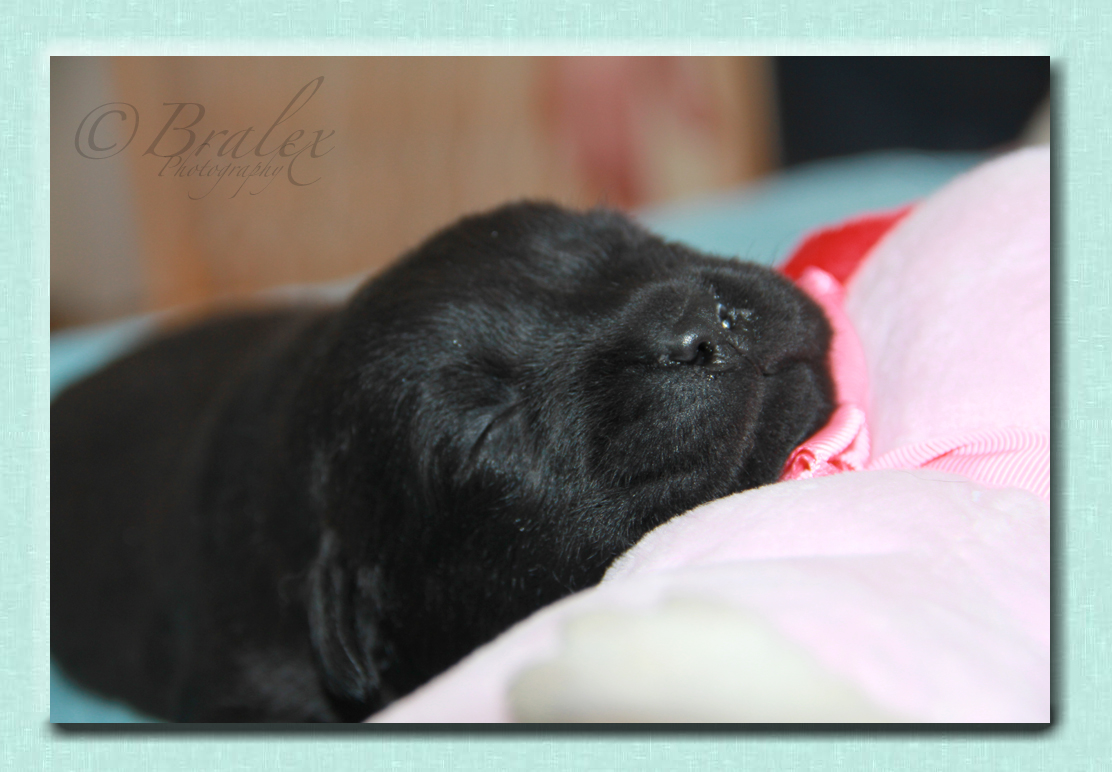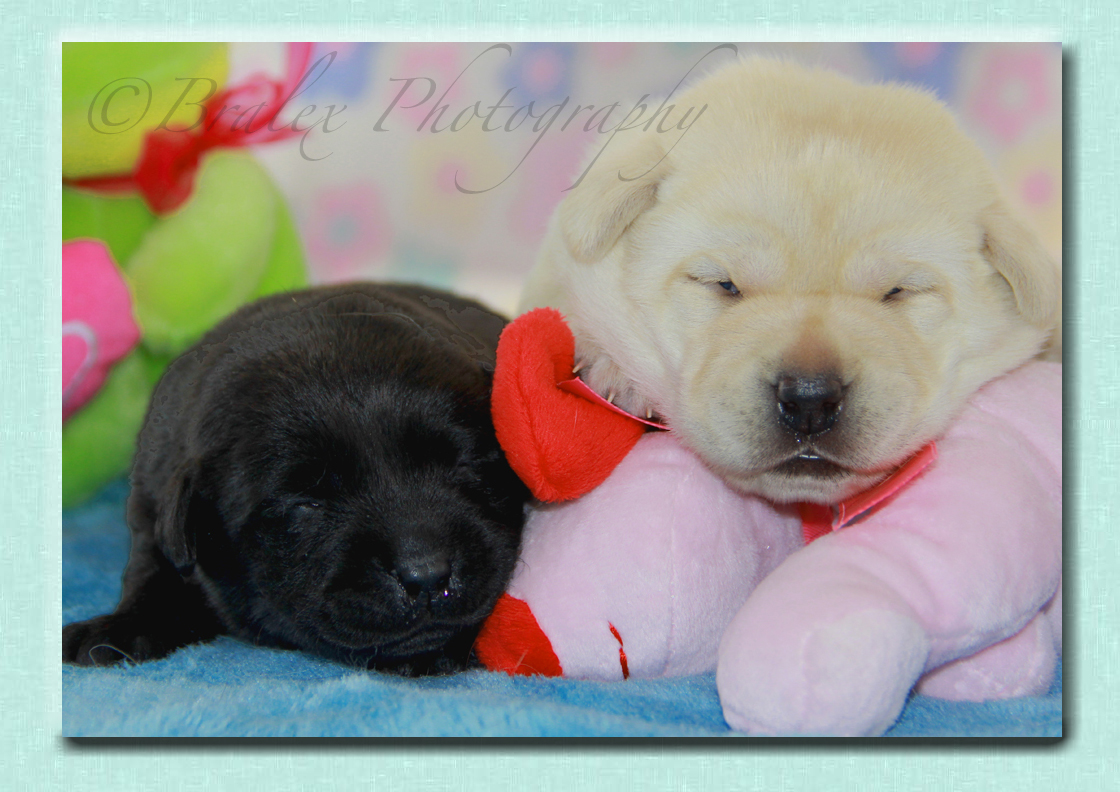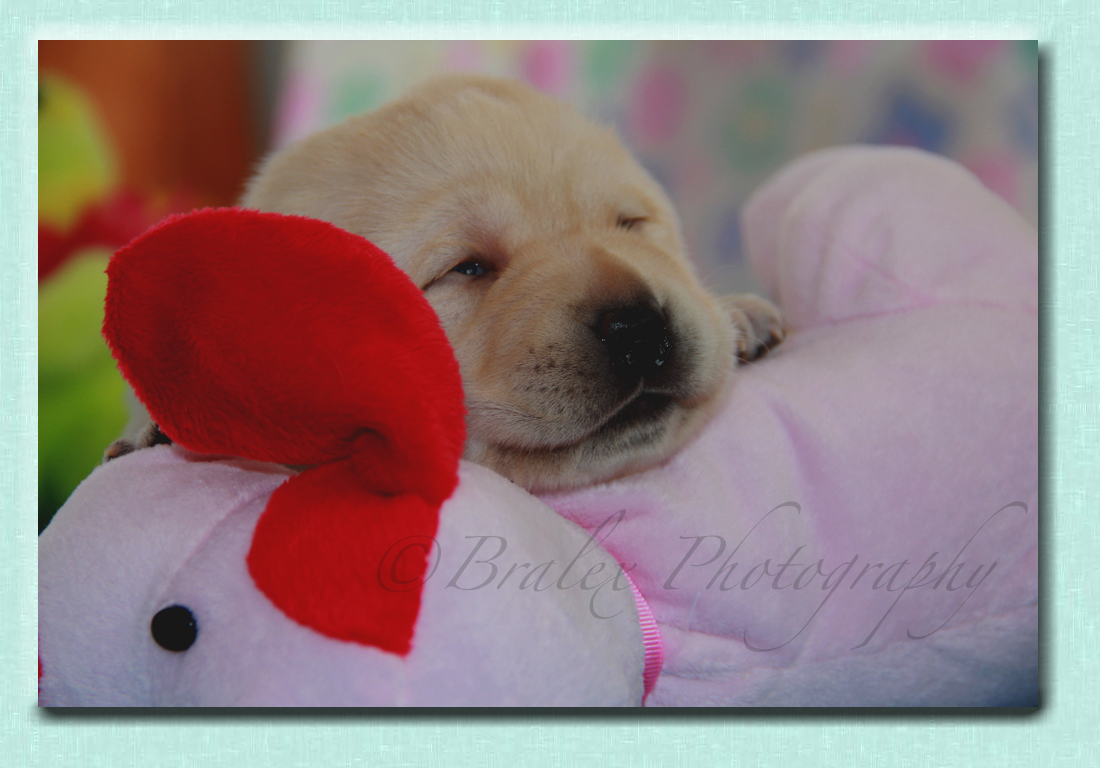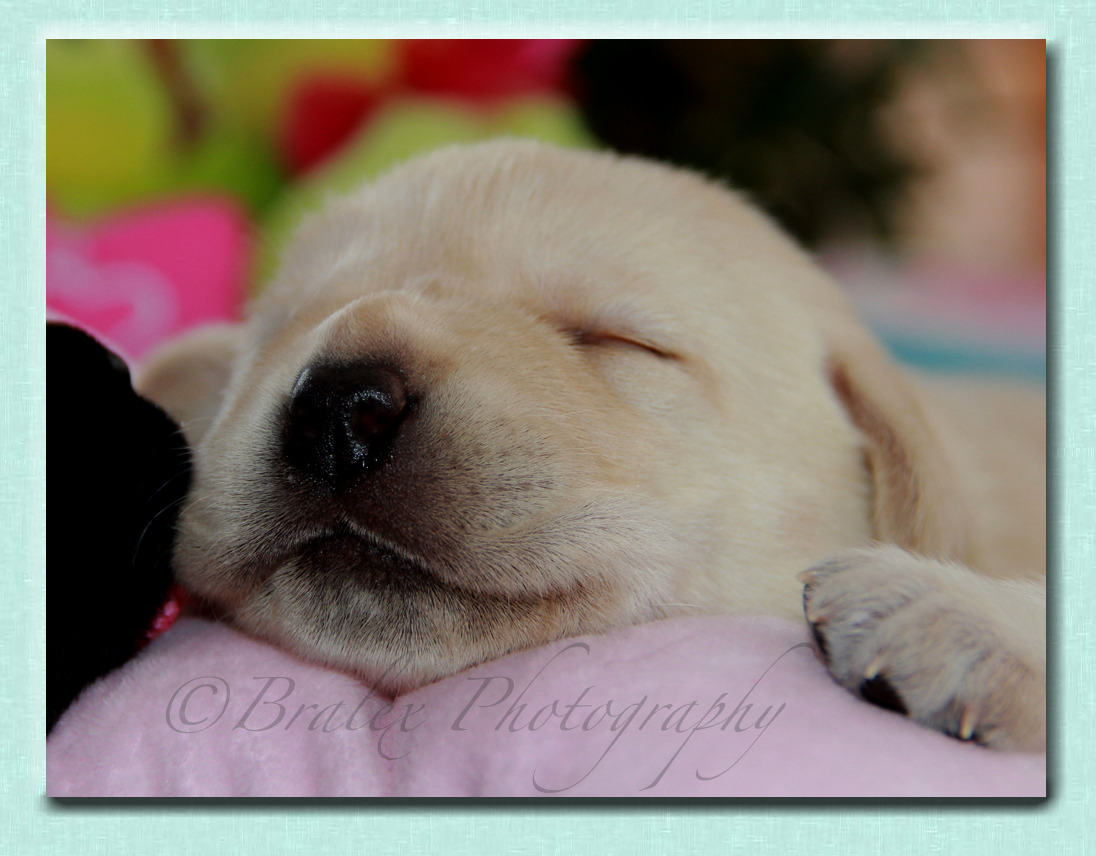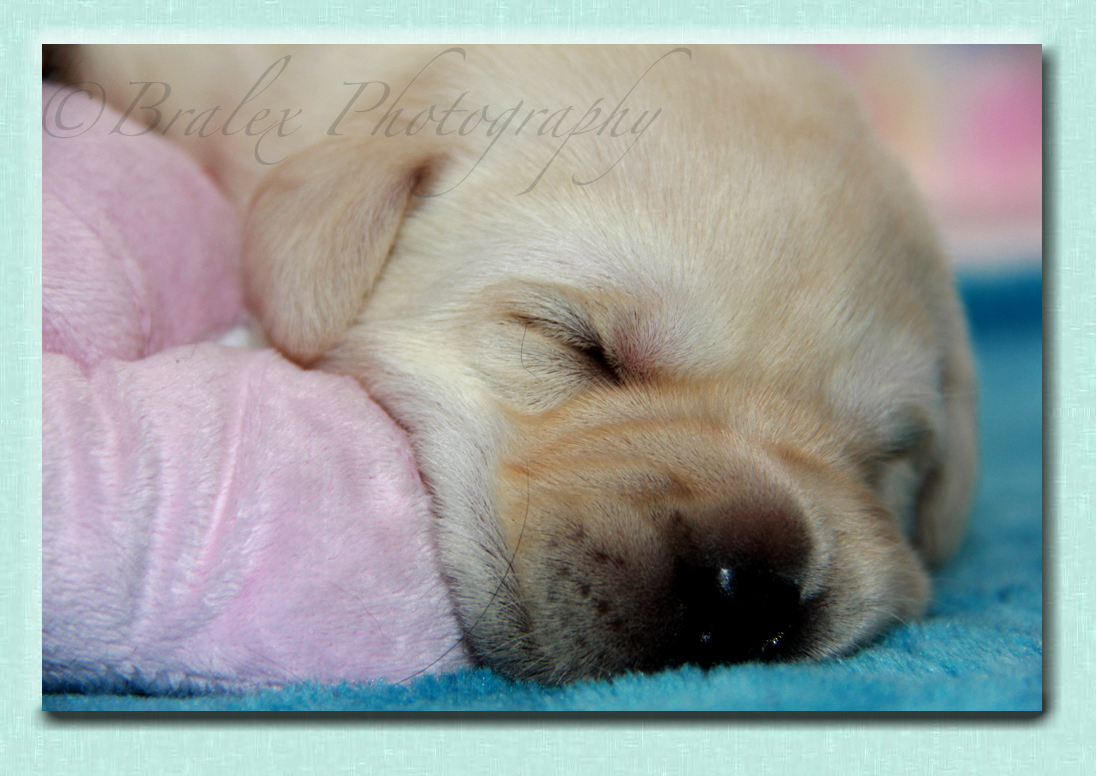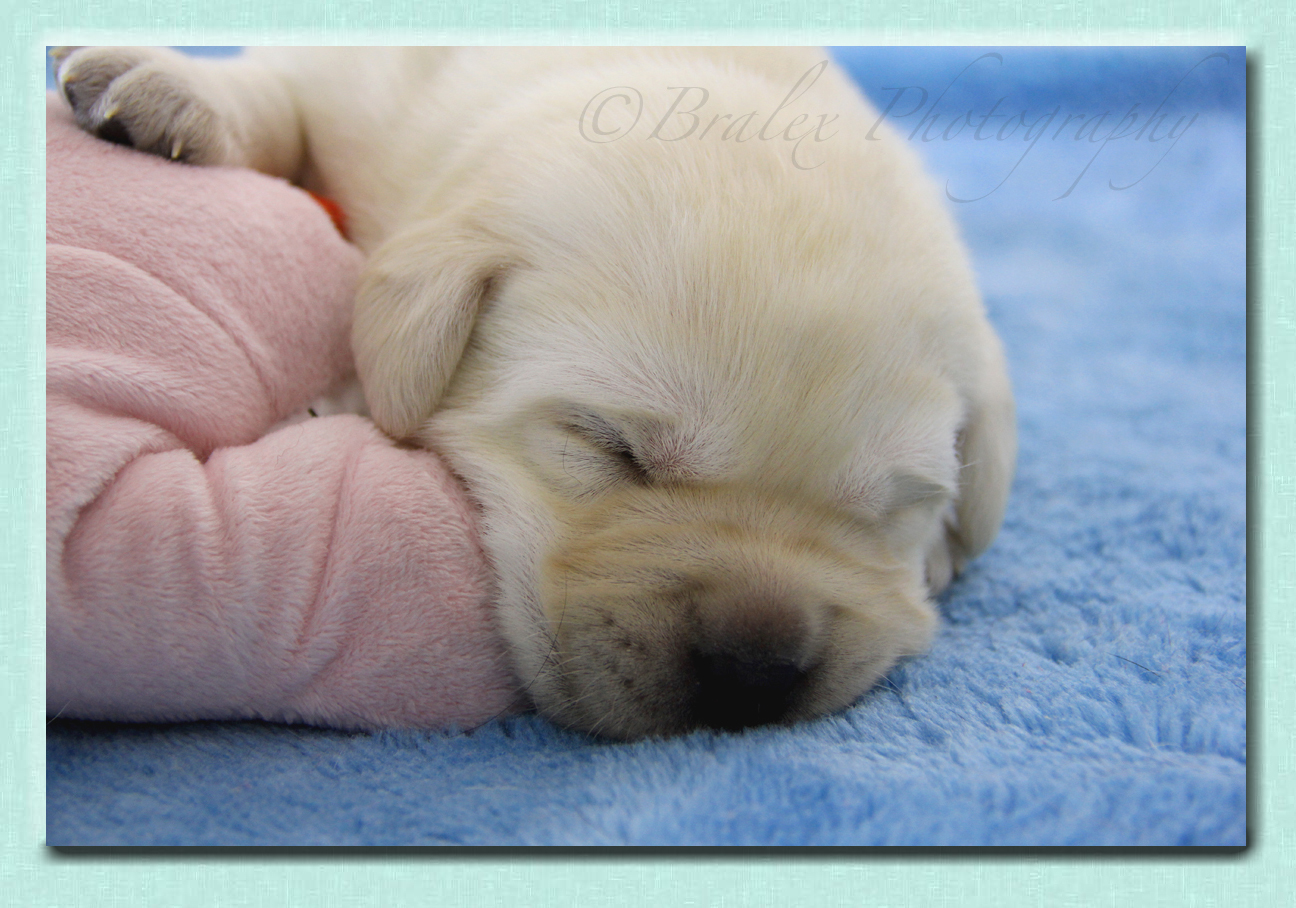 Rumor / Digger puppies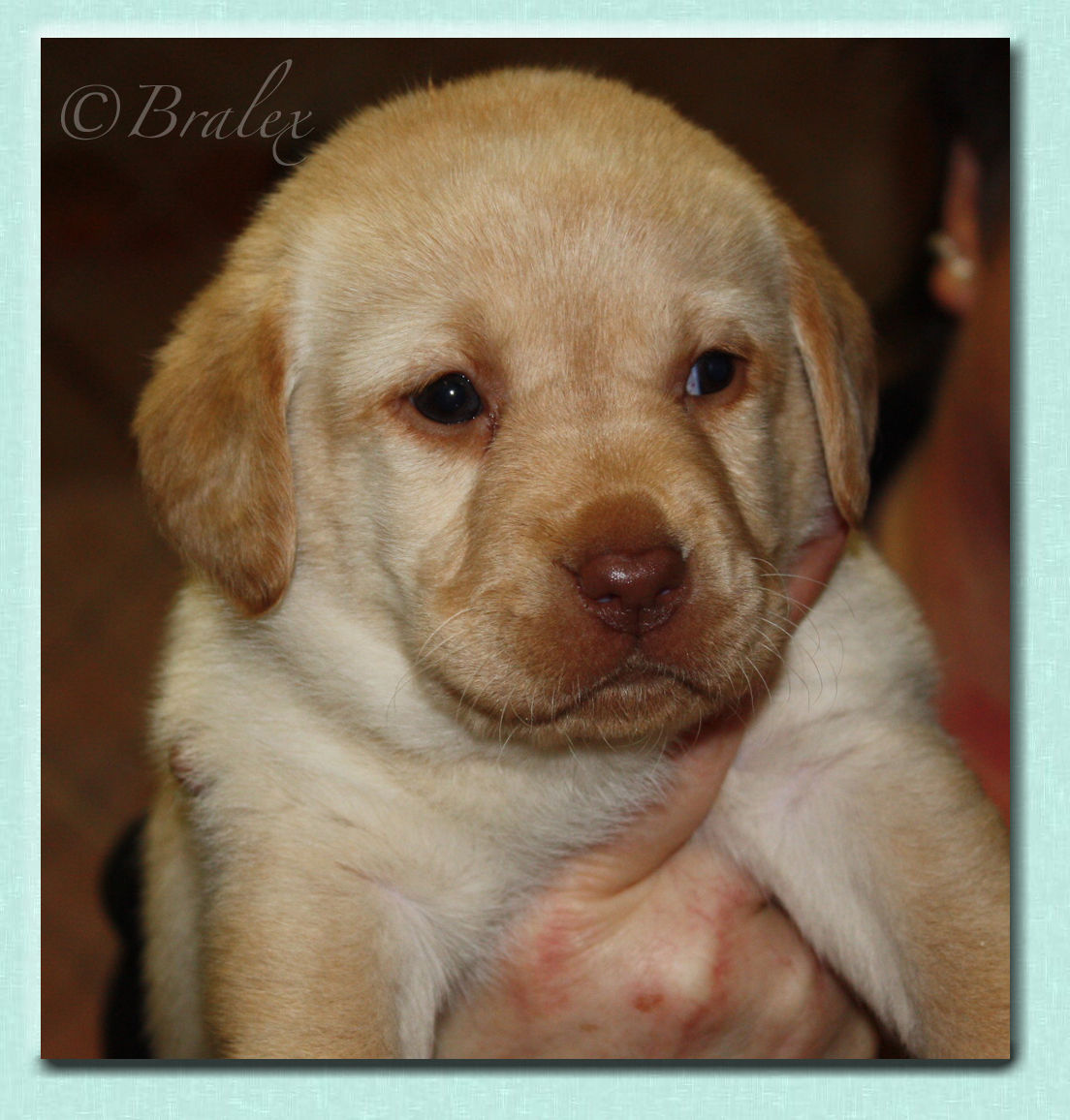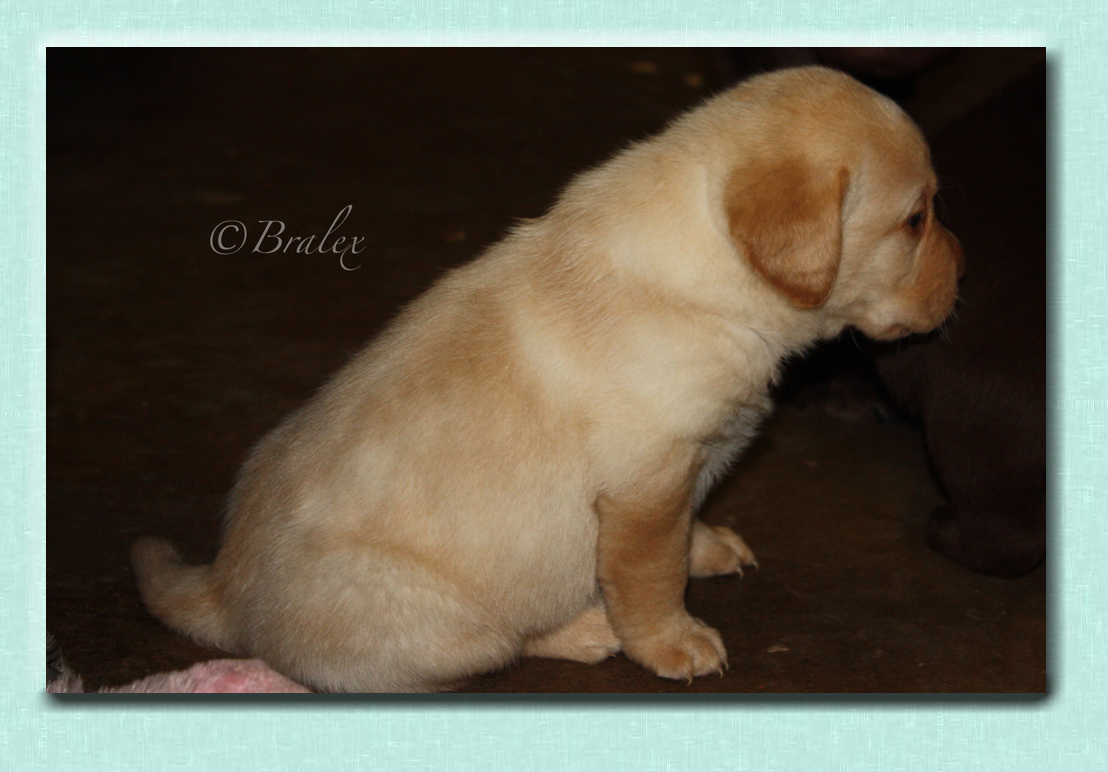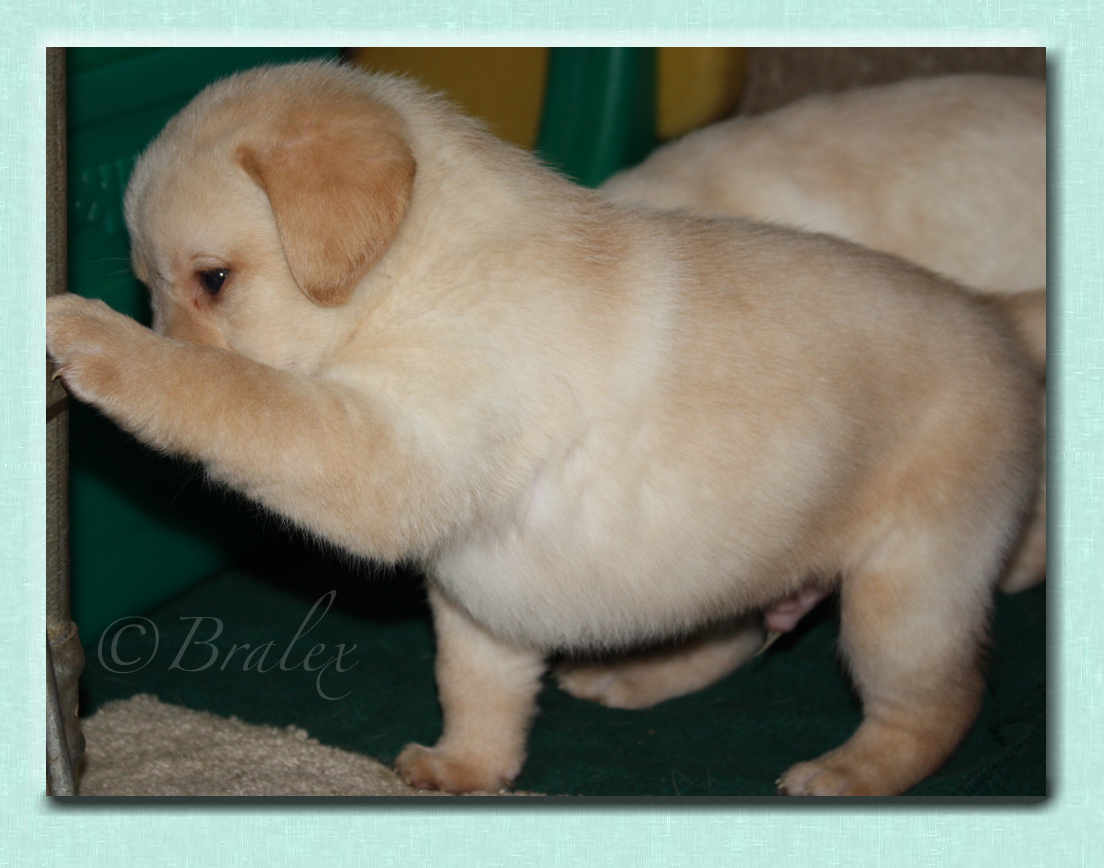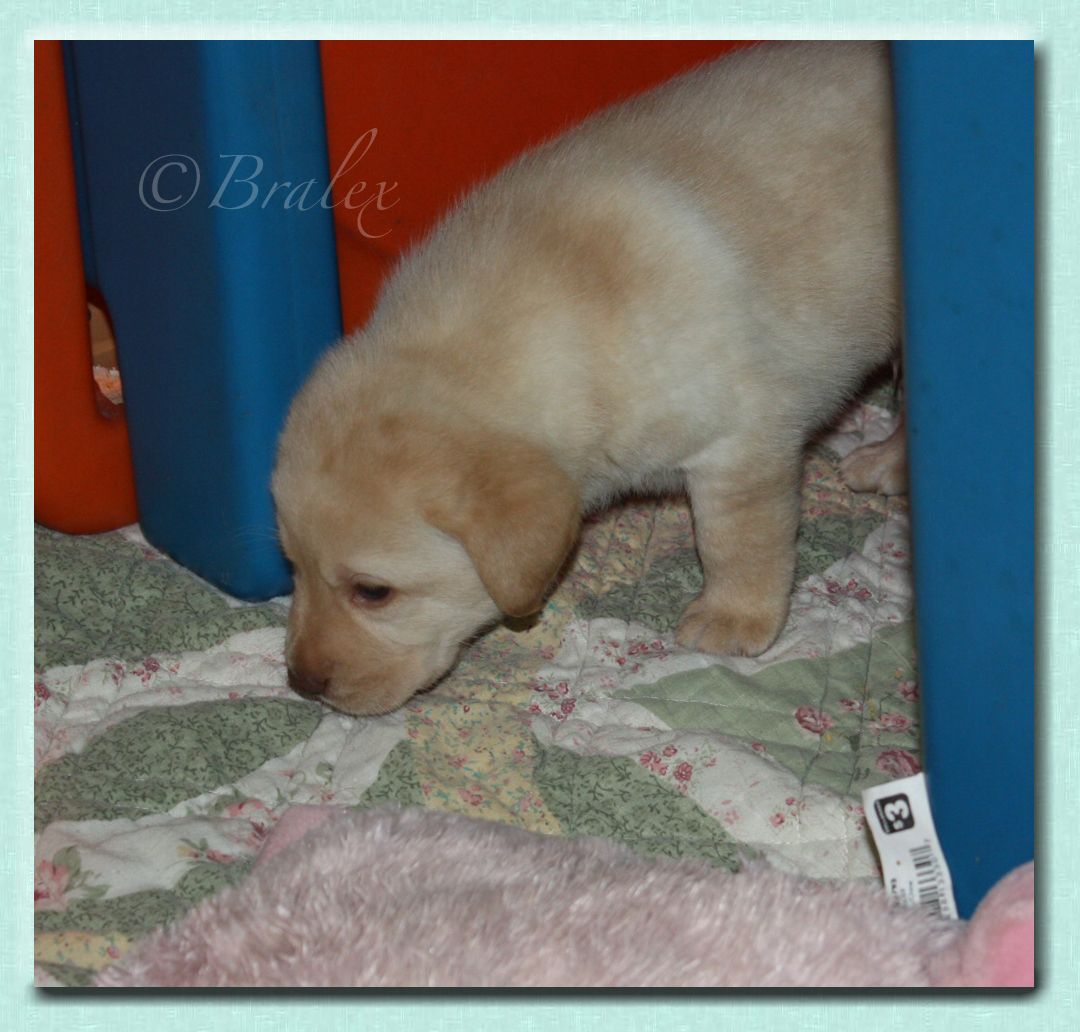 It wouldn't be a photo shoot without Miss Jo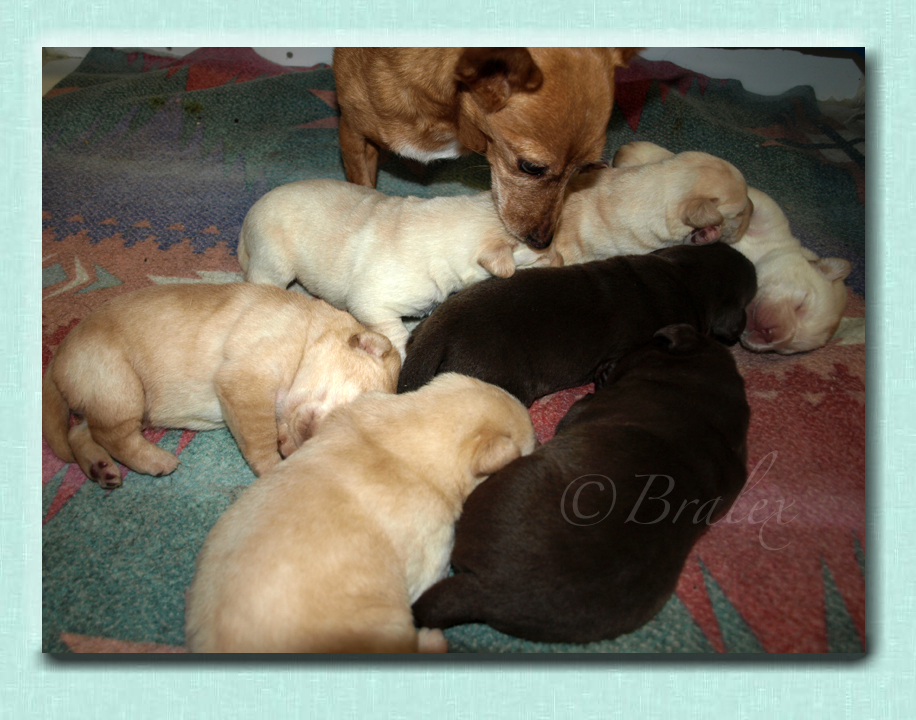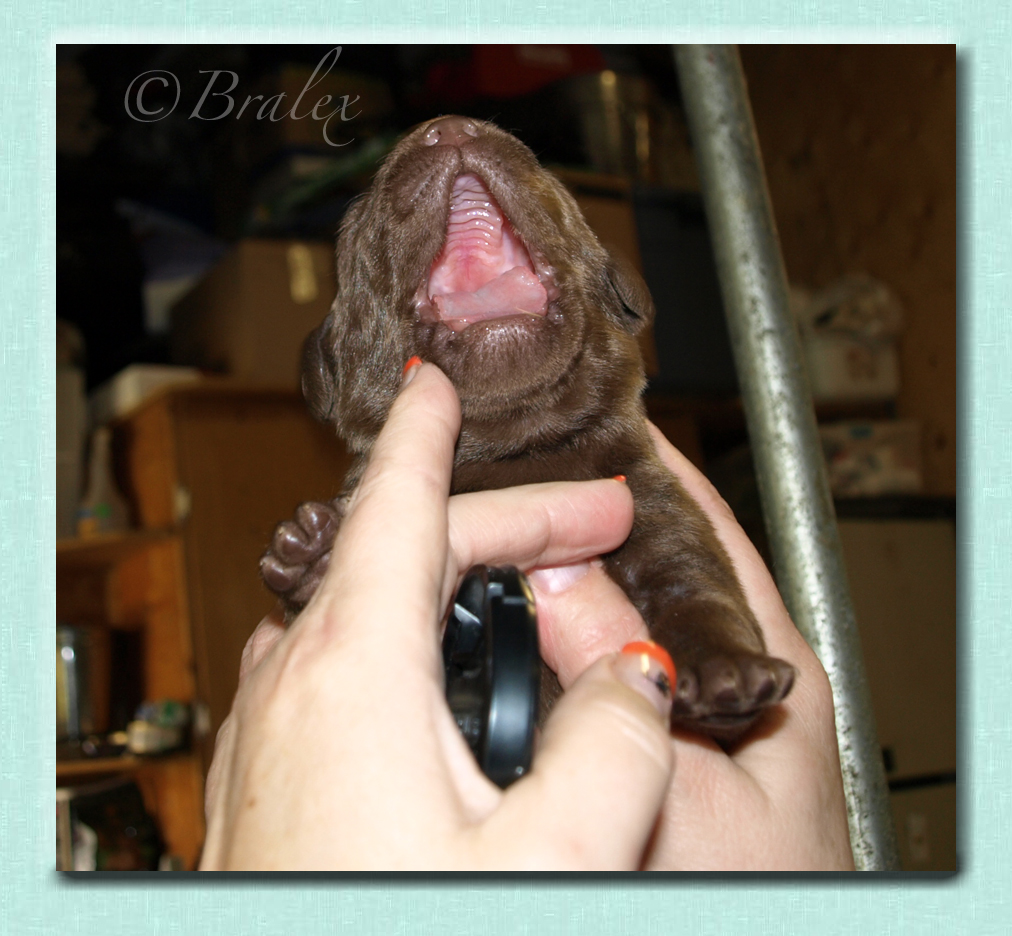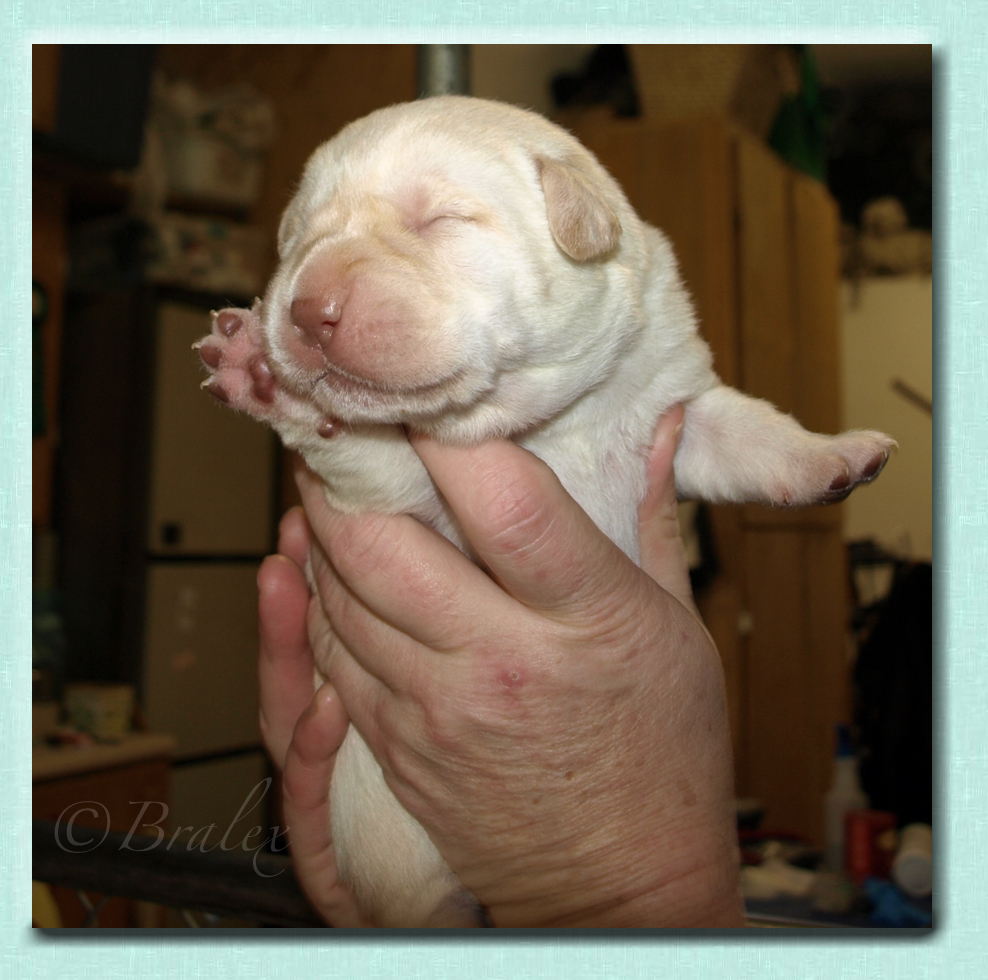 10 Days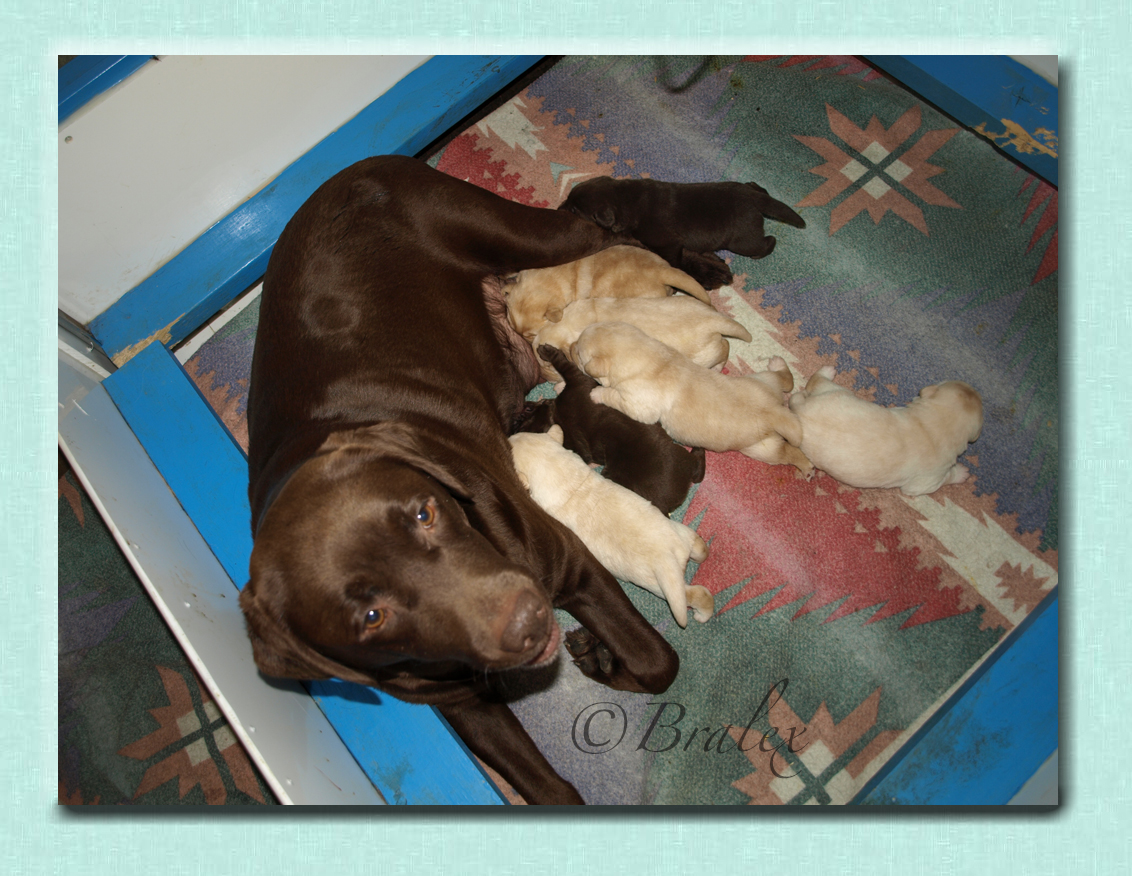 More photos to come this week.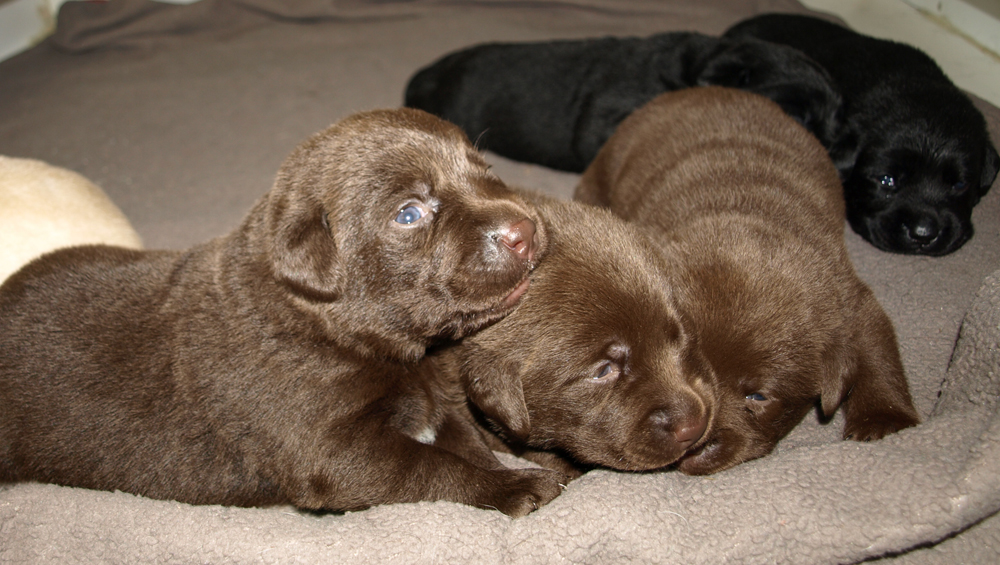 Still want more, visit with the past puppies a Bralex





We currently have several senior dogs looking for adoption.
Please email for details