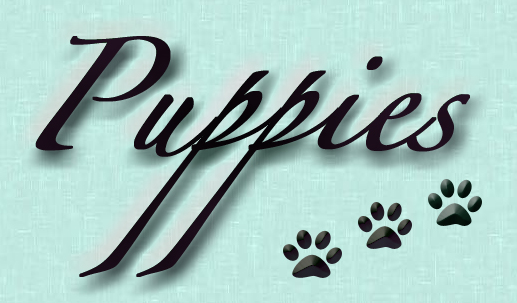 My little puppy's name is Rags; He eats so much that his tummy sags. His ears flip-flop and his tail wig-wags,
And when he walks he goes zig-zag.
My little puppy likes to play; He rolls himself in the grass all day. When I whistle, he won't obey;
He always runs the other way.


Black puppies arrived from Butter and Rado and we have 2 black males available.
We currently have a yellow male and a yellow female
available from Puddle and Rado.
Interviews being done Nov 25-26, 2017


Please contact us for litters current and planned at Bralex.

Our puppies are sent home at 8 -10 weeks of age and have current health certificate,
first vaccine & 3 dewormings .

Below are Puddle and Edge puppies from 2014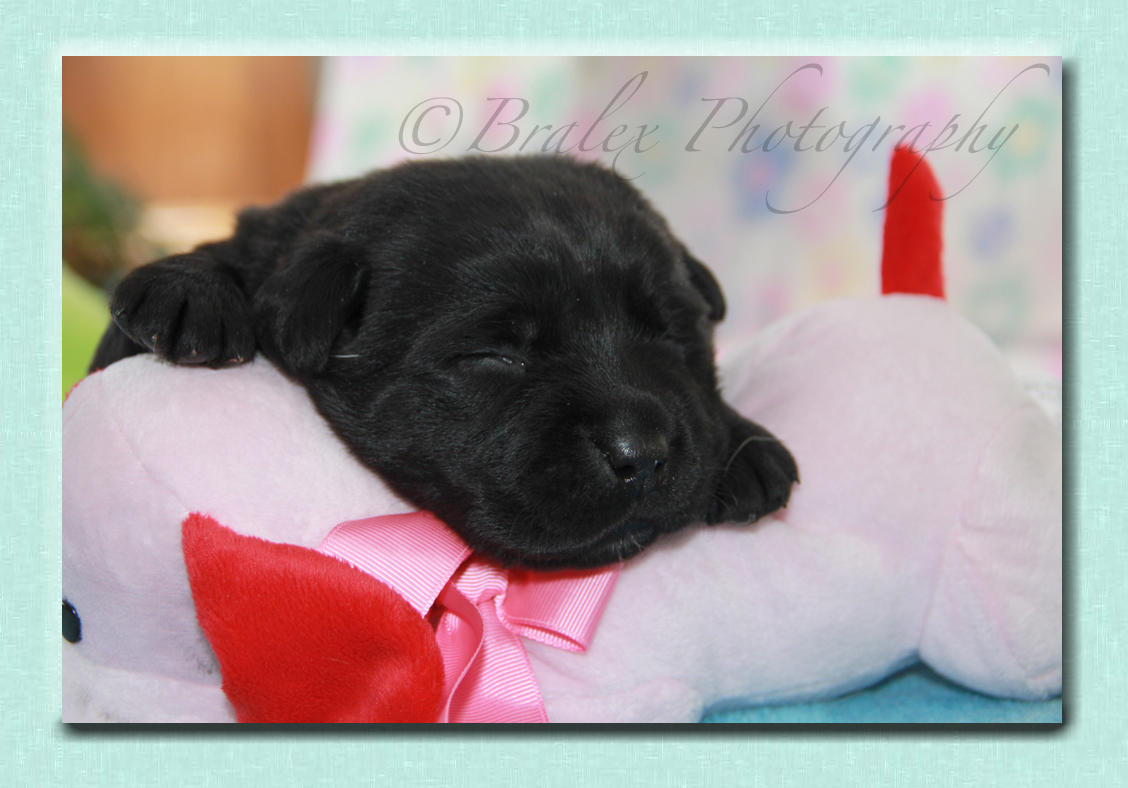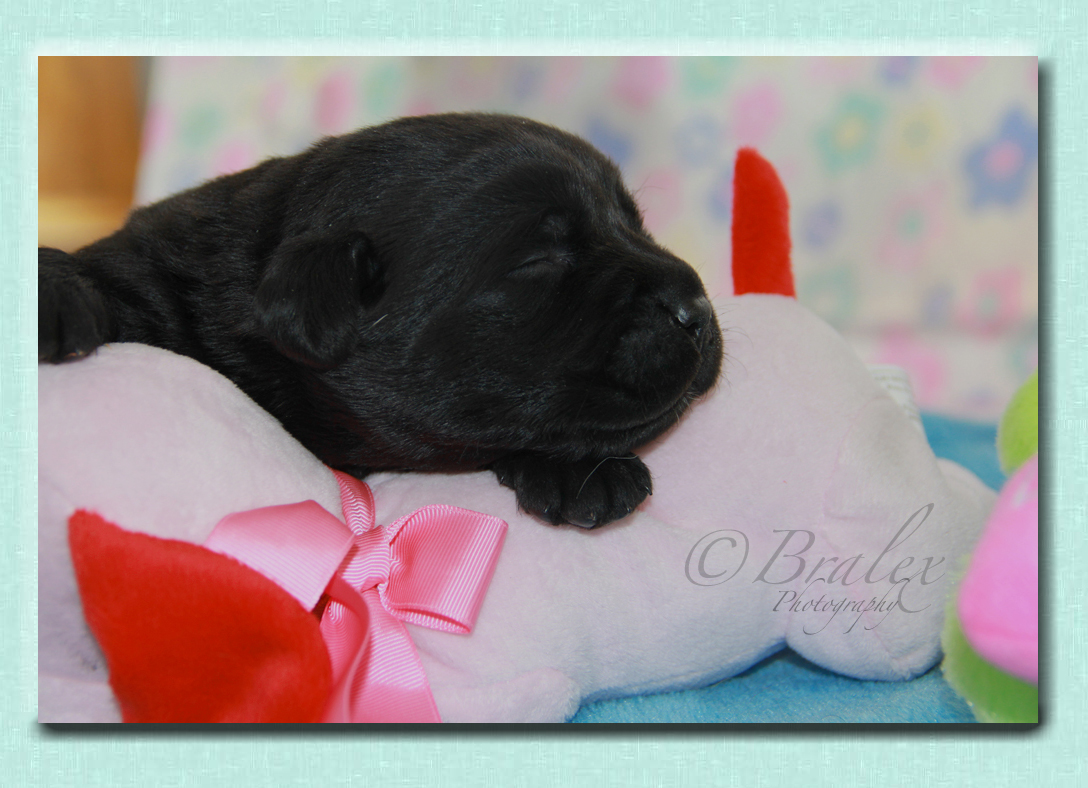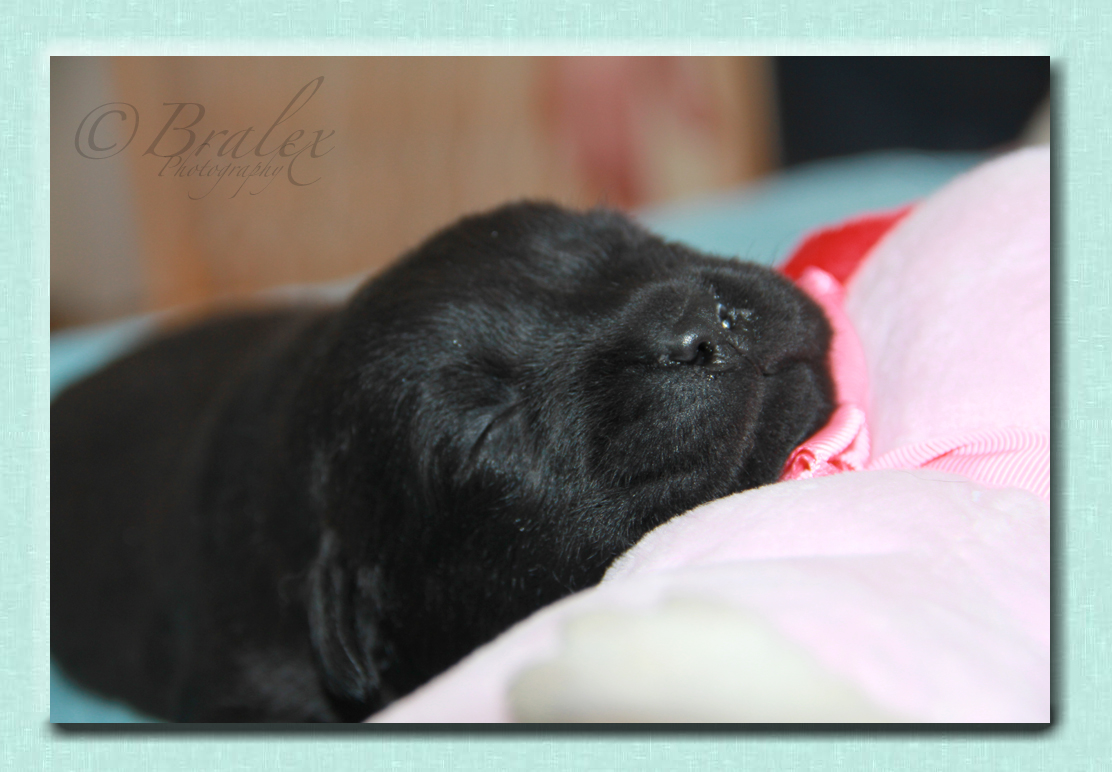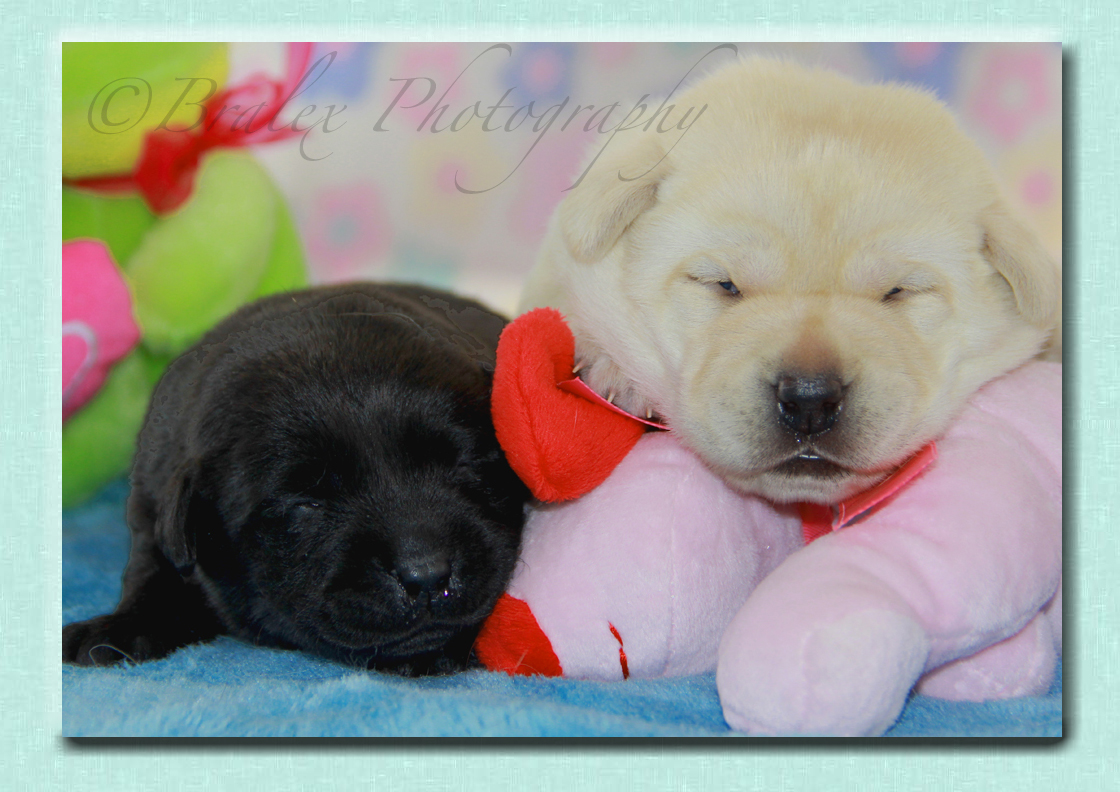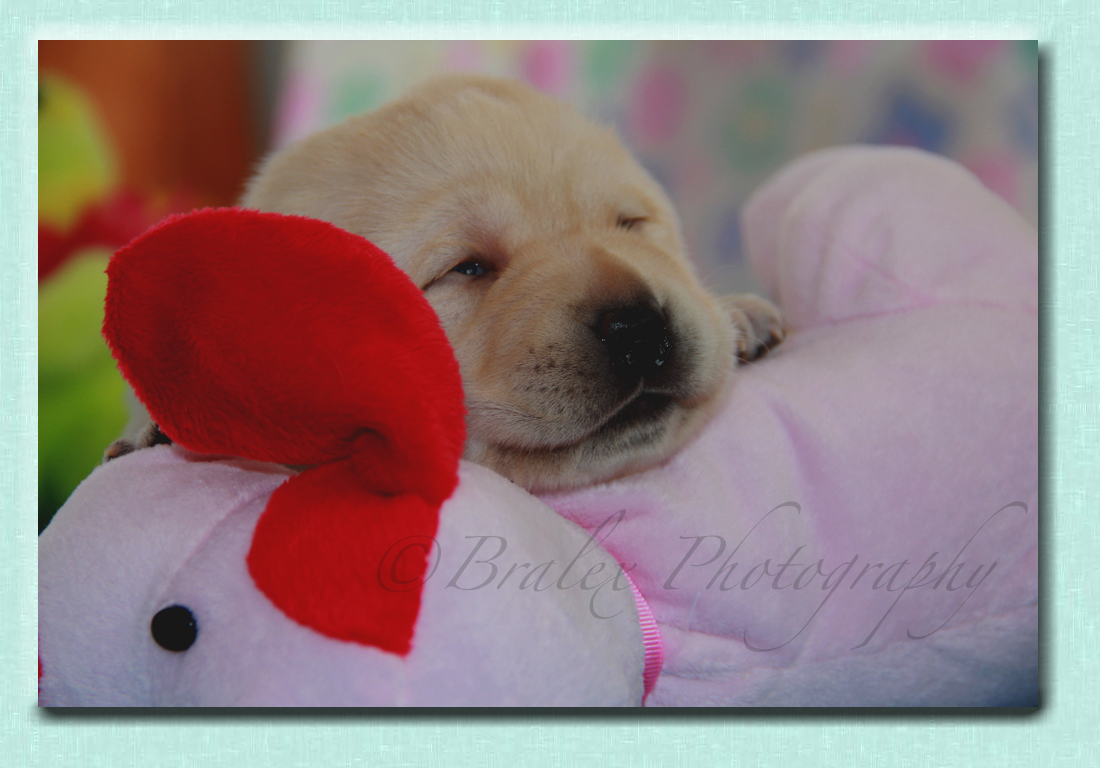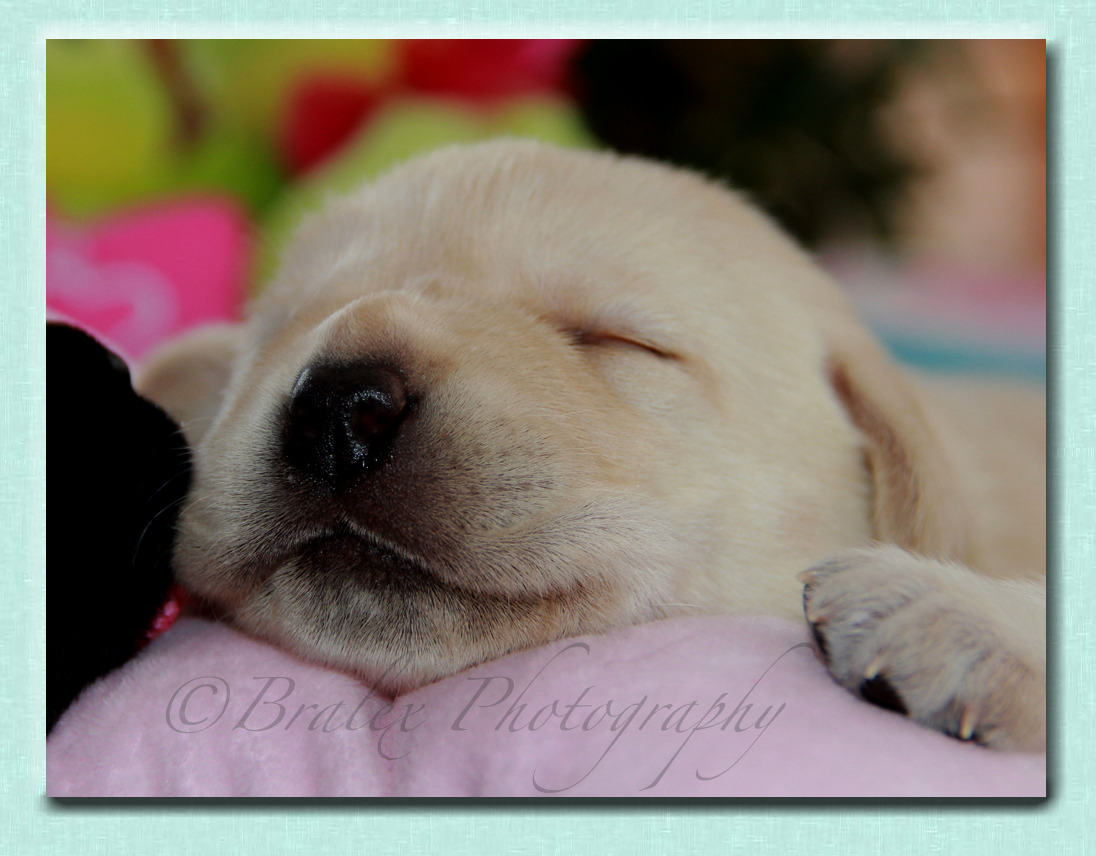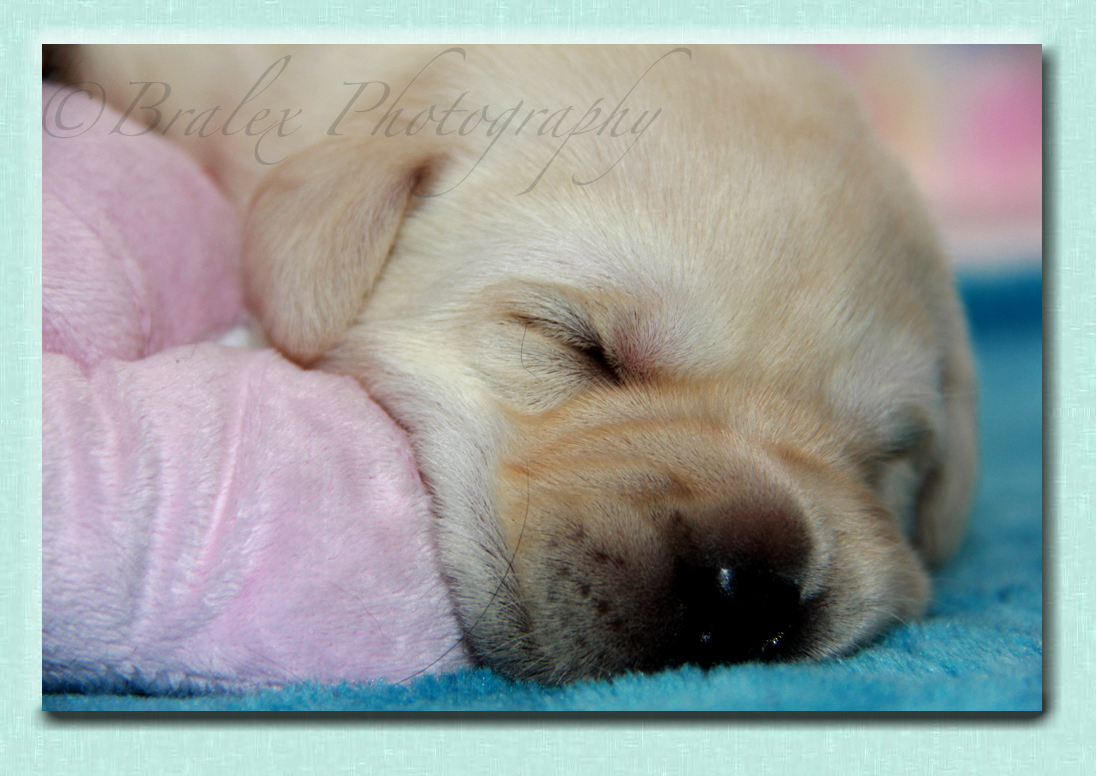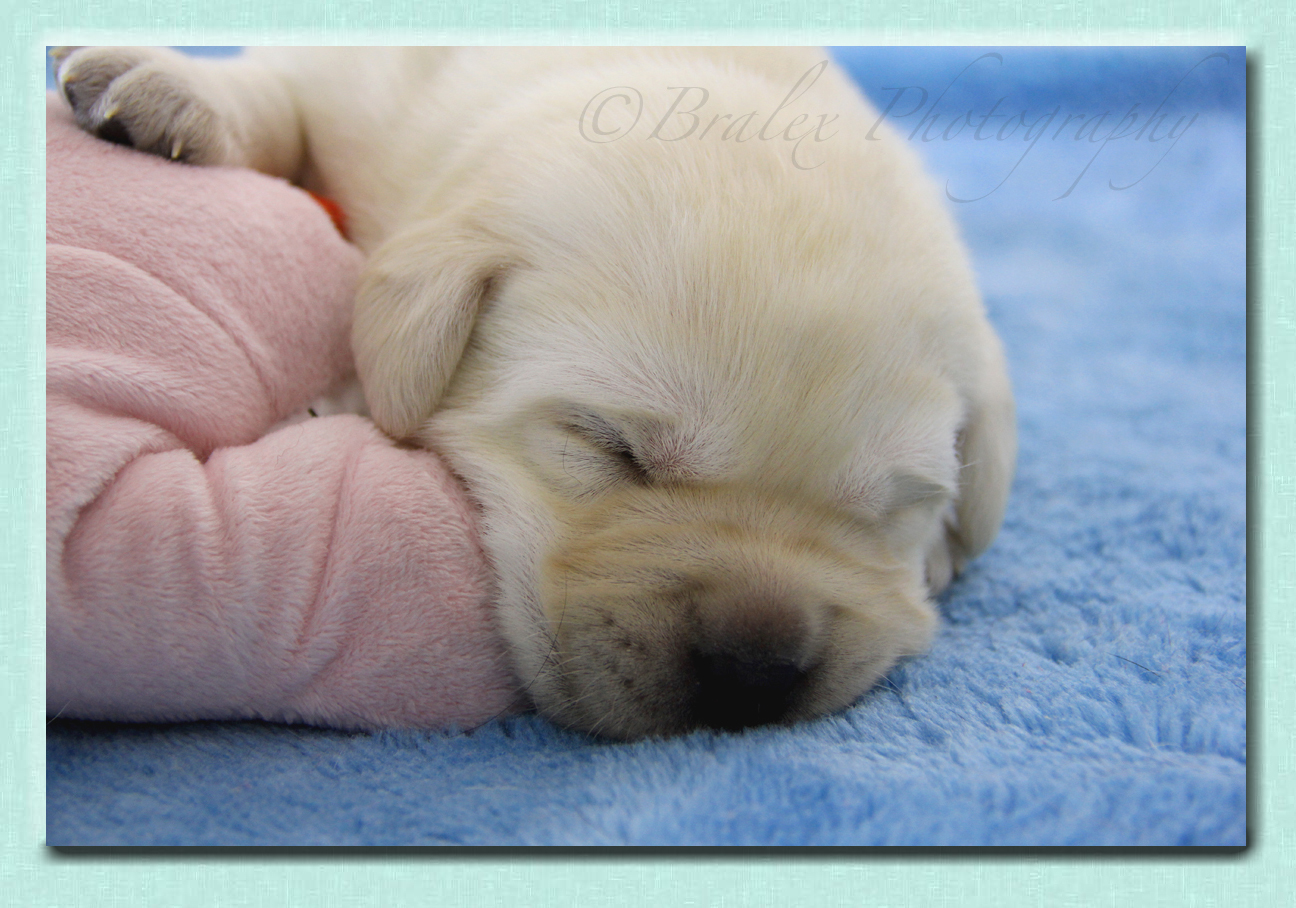 Rumor / Digger puppies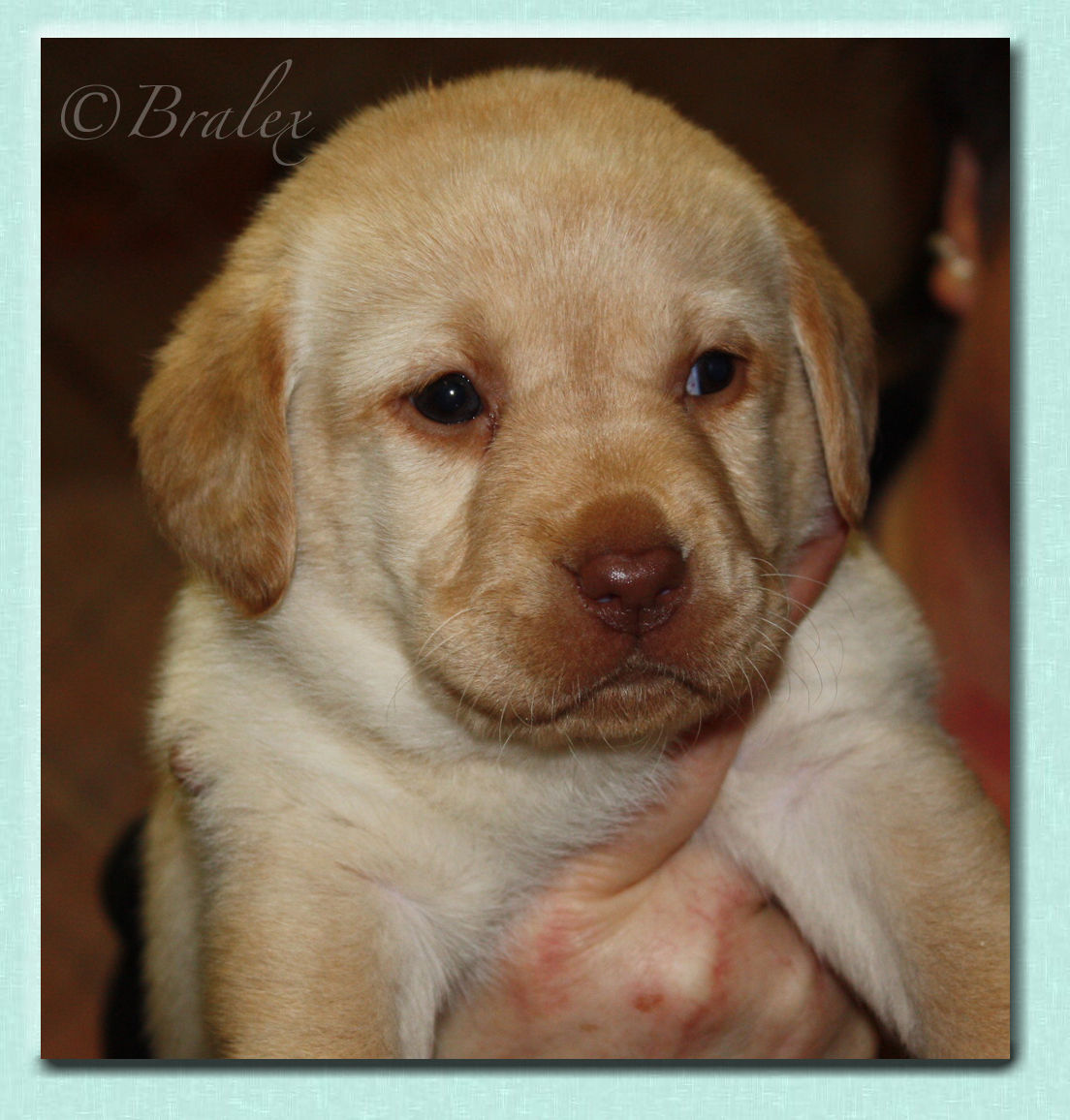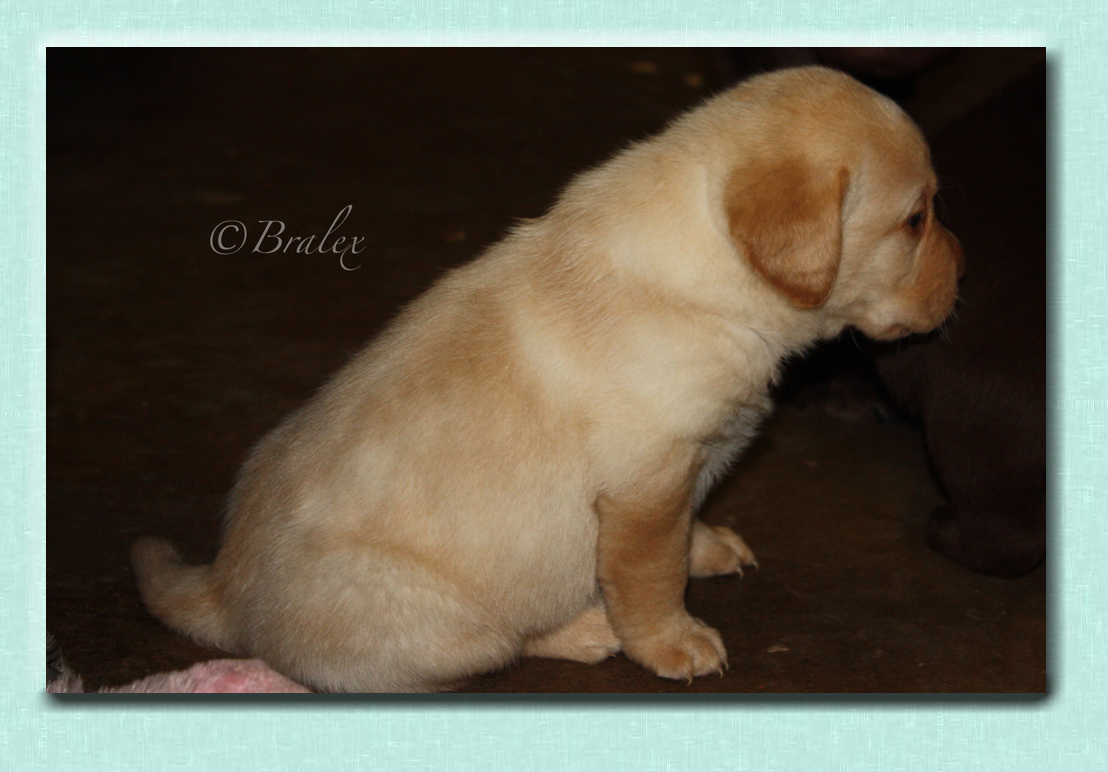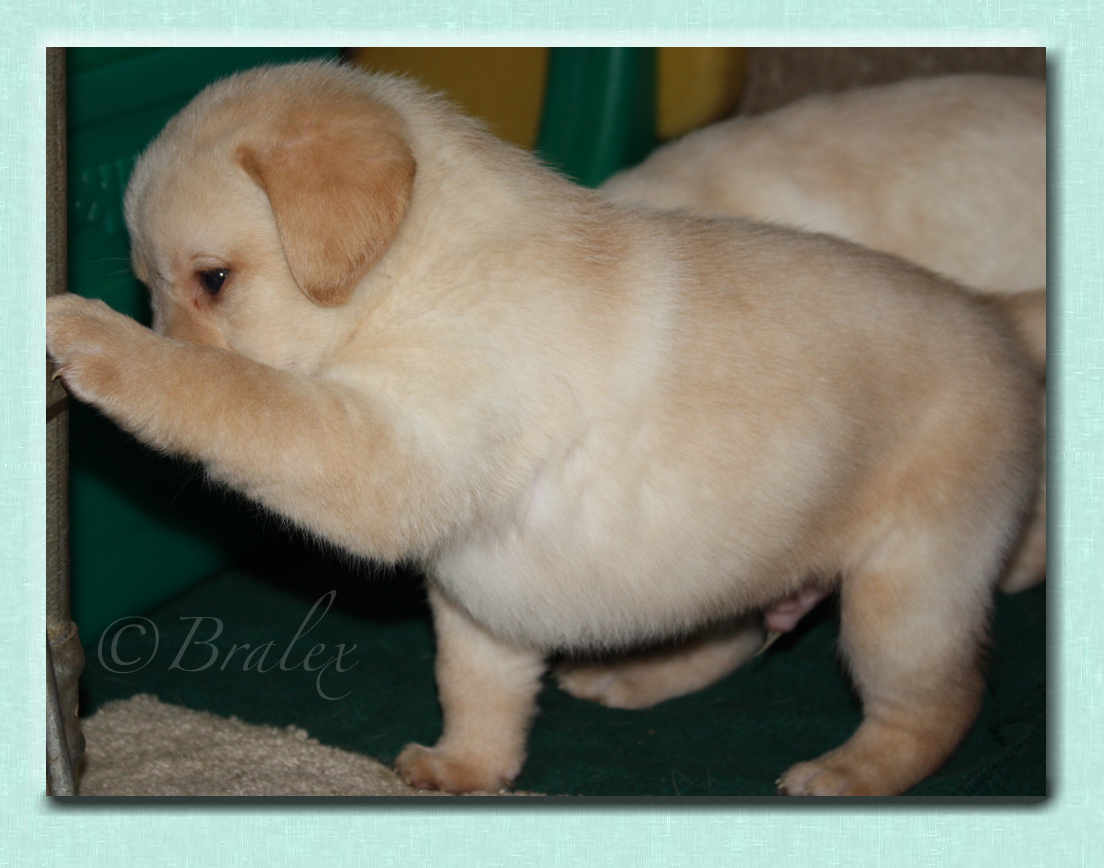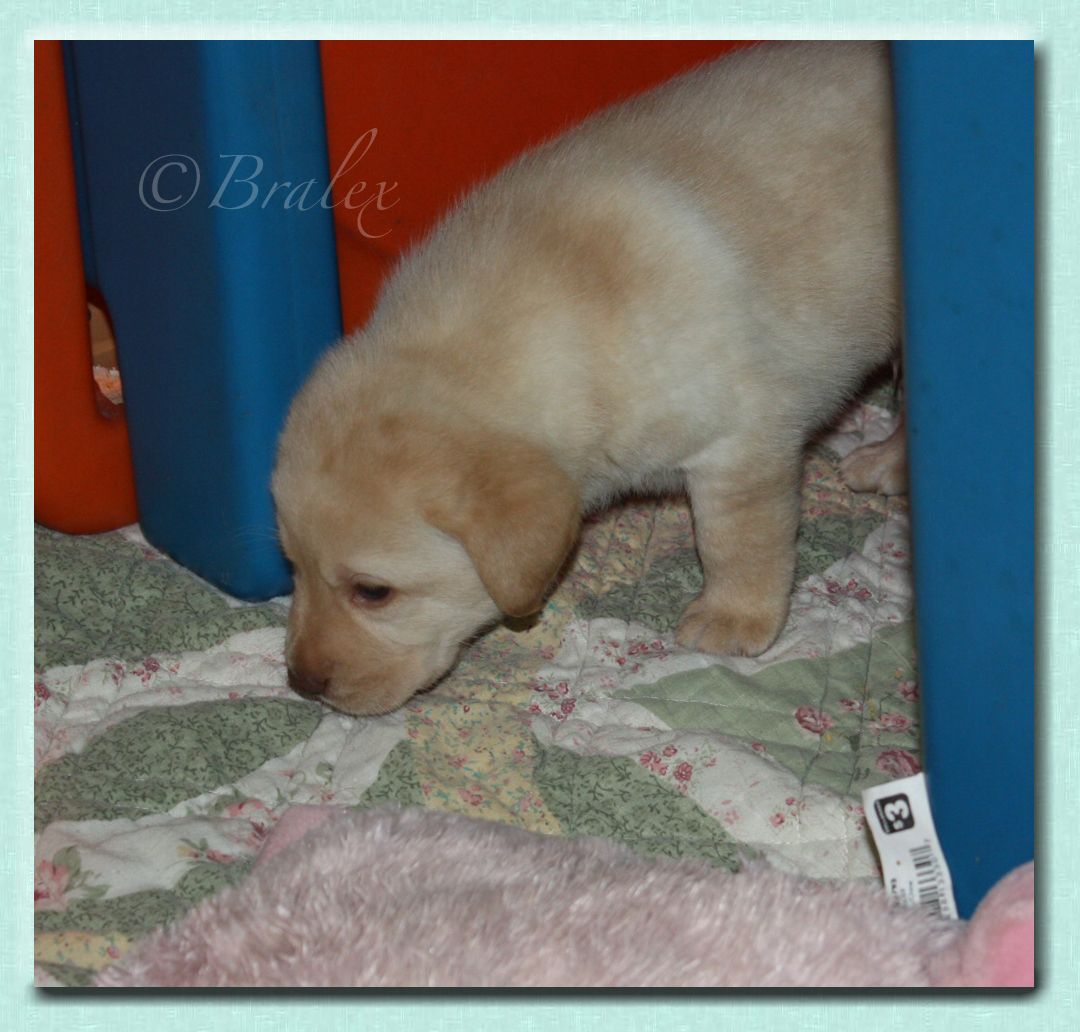 It wouldn't be a photo shoot without Miss Jo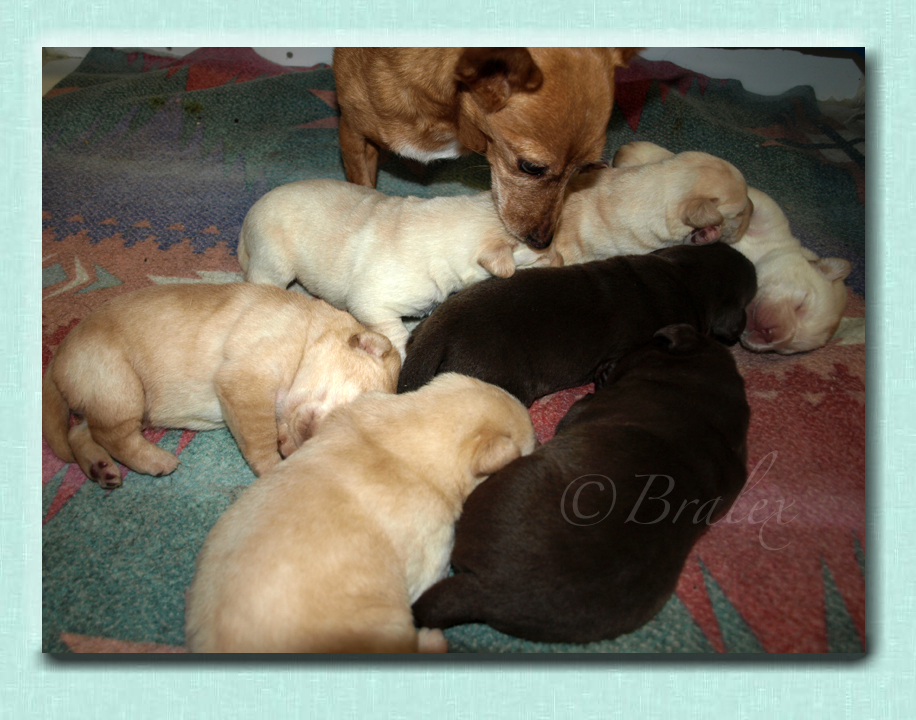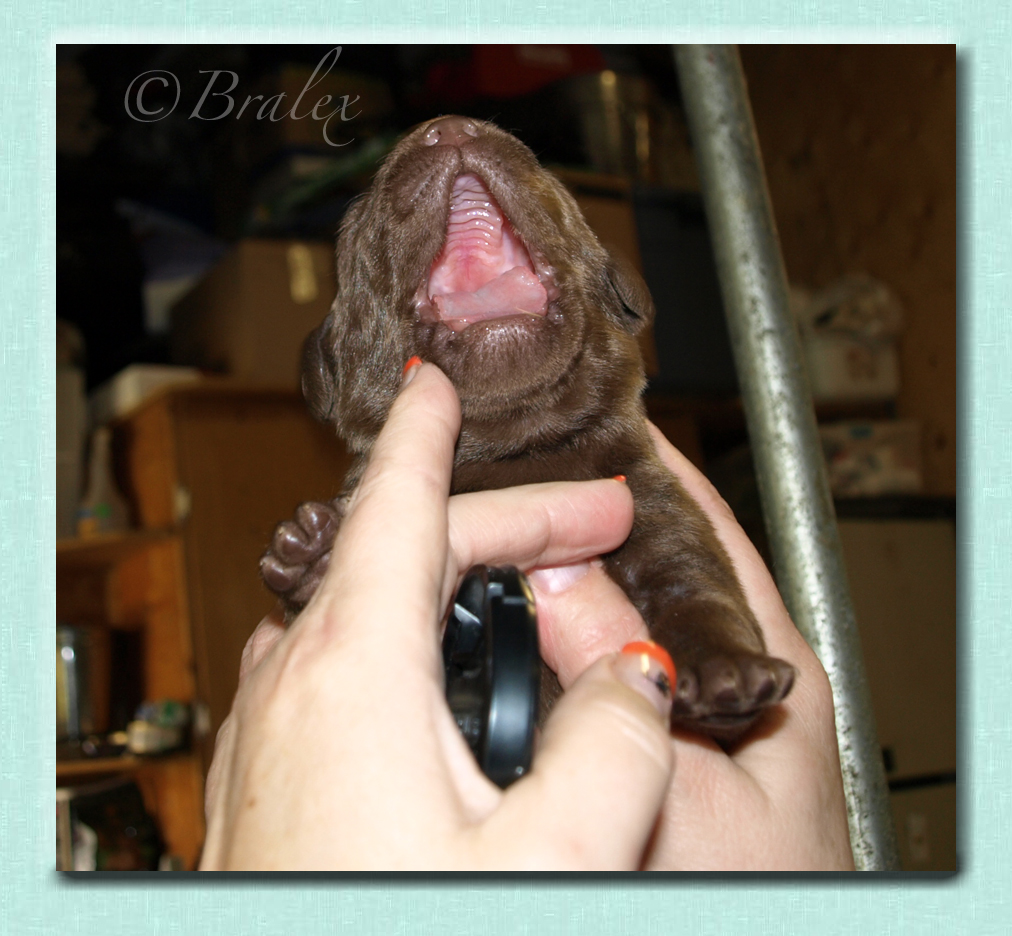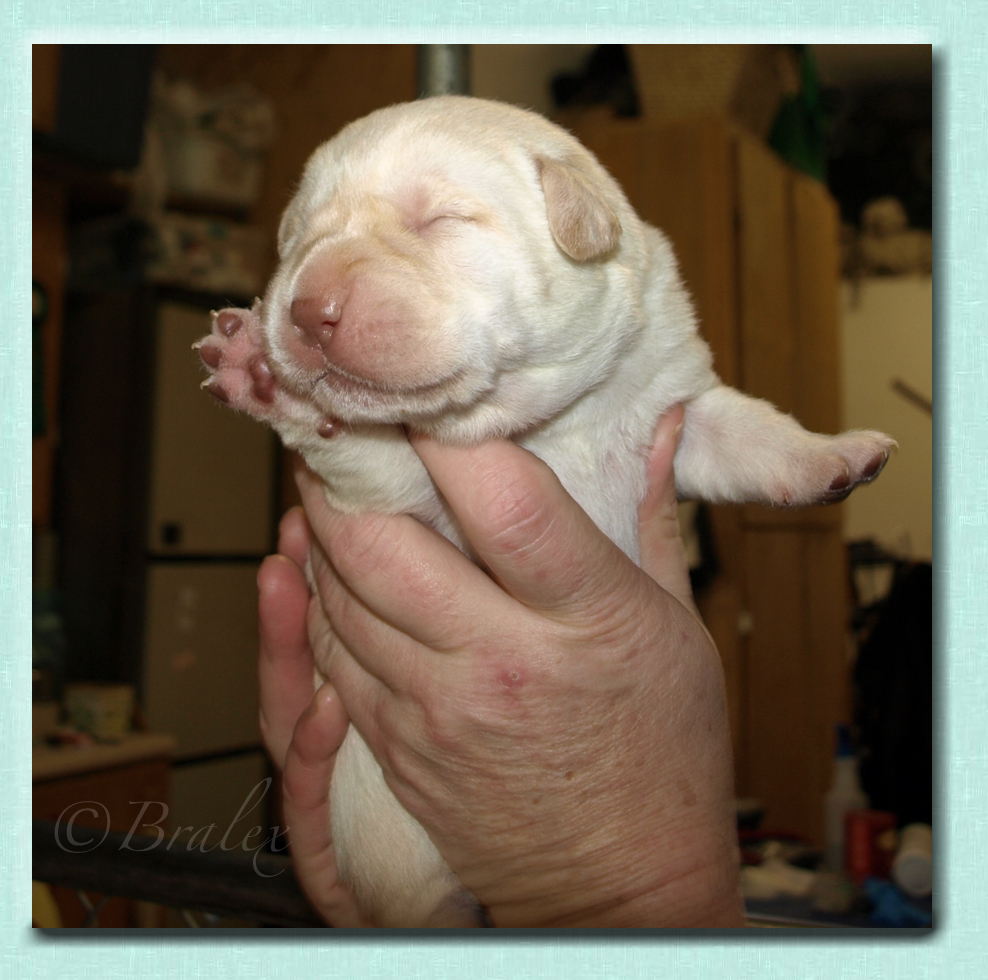 10 Days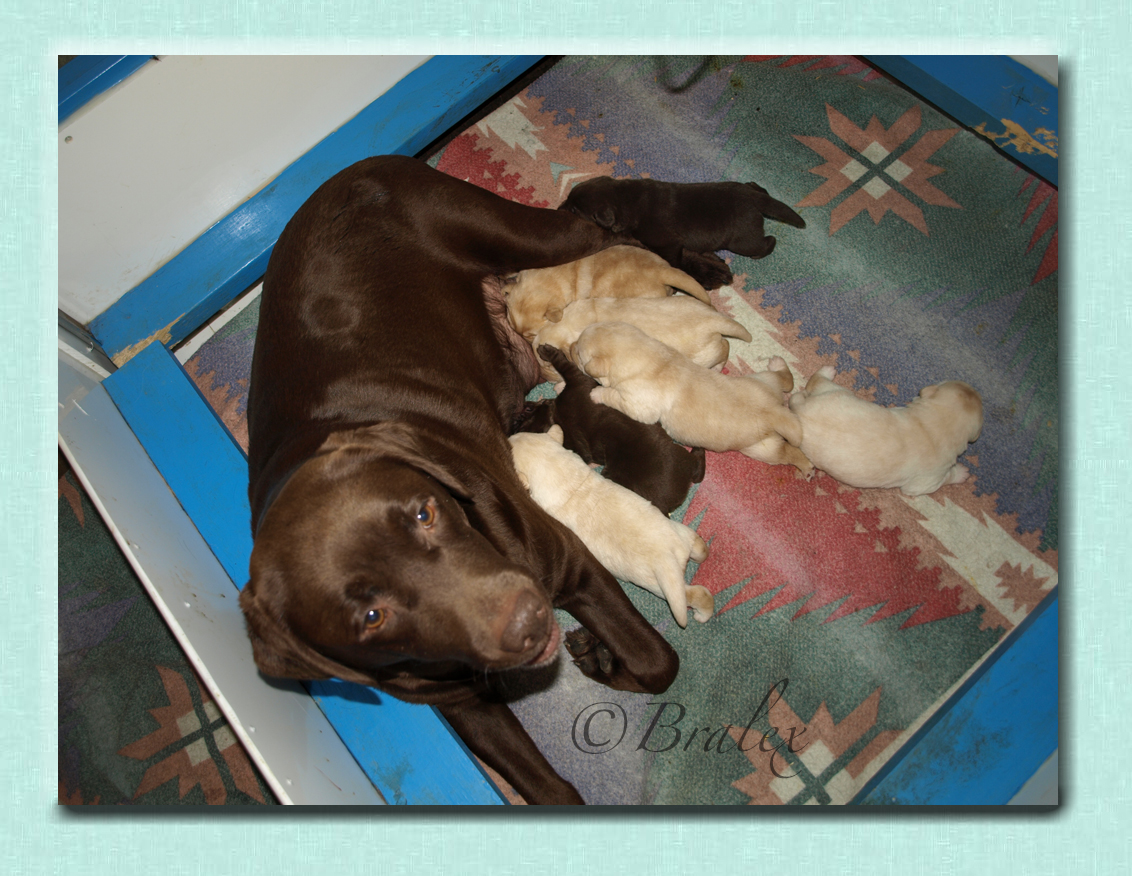 More photos to come this week.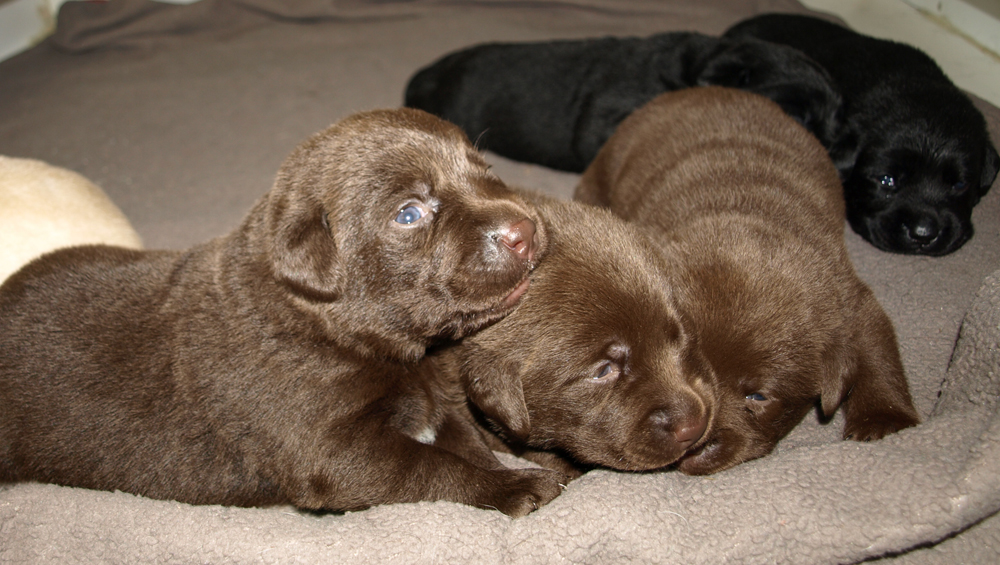 Still want more, visit with the past puppies a Bralex





We currently have several senior dogs looking for adoption.
Please email for details