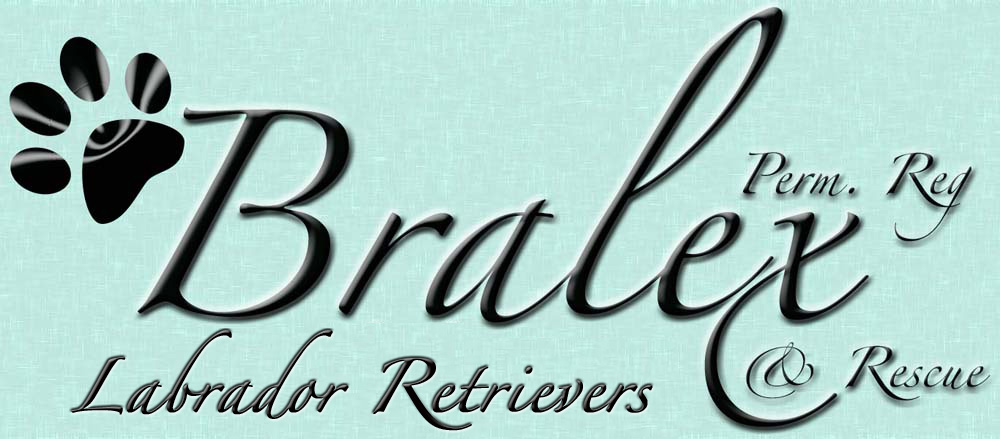 ©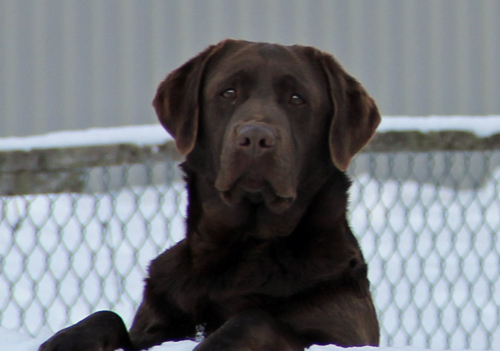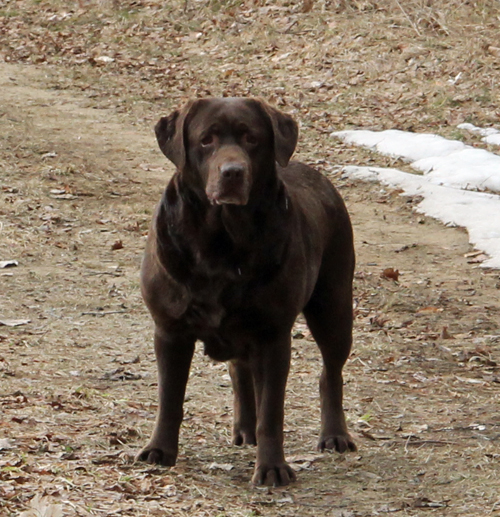 "EVELYN"

We currently have 1 black male and 1 chocolate male from Evelyn and Gotit (July 16, 2017)
Crate training and house training already started.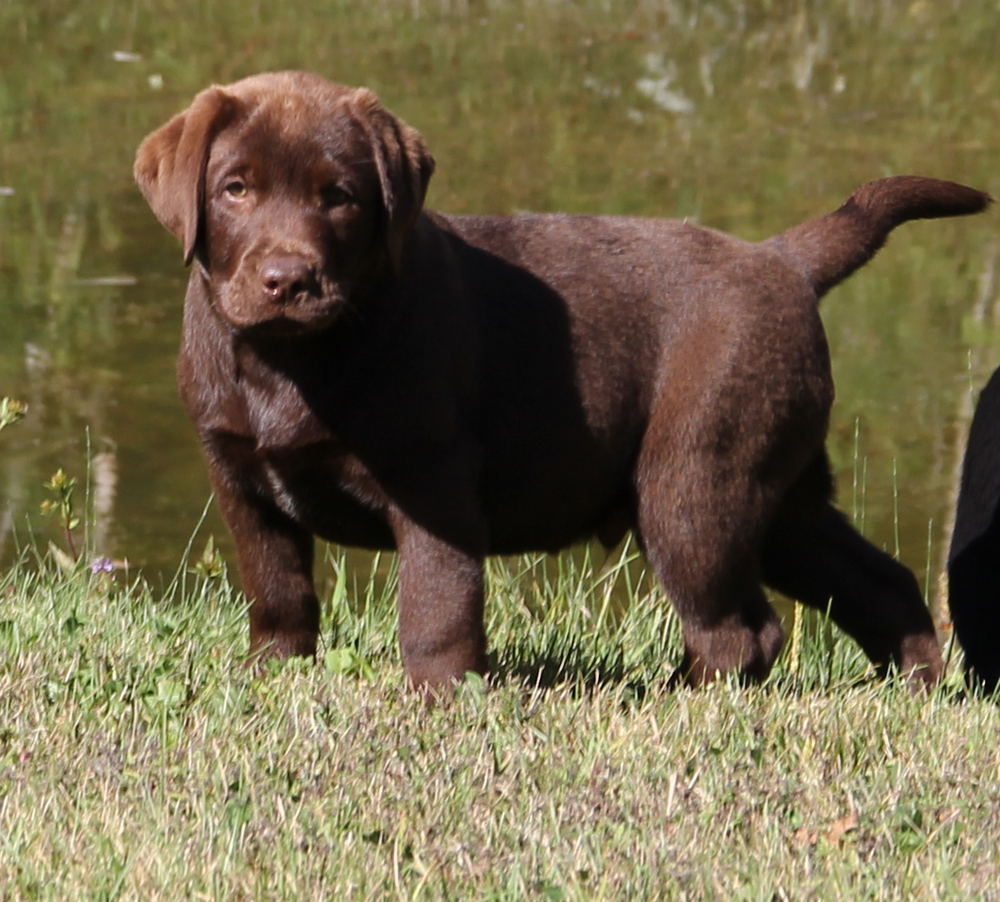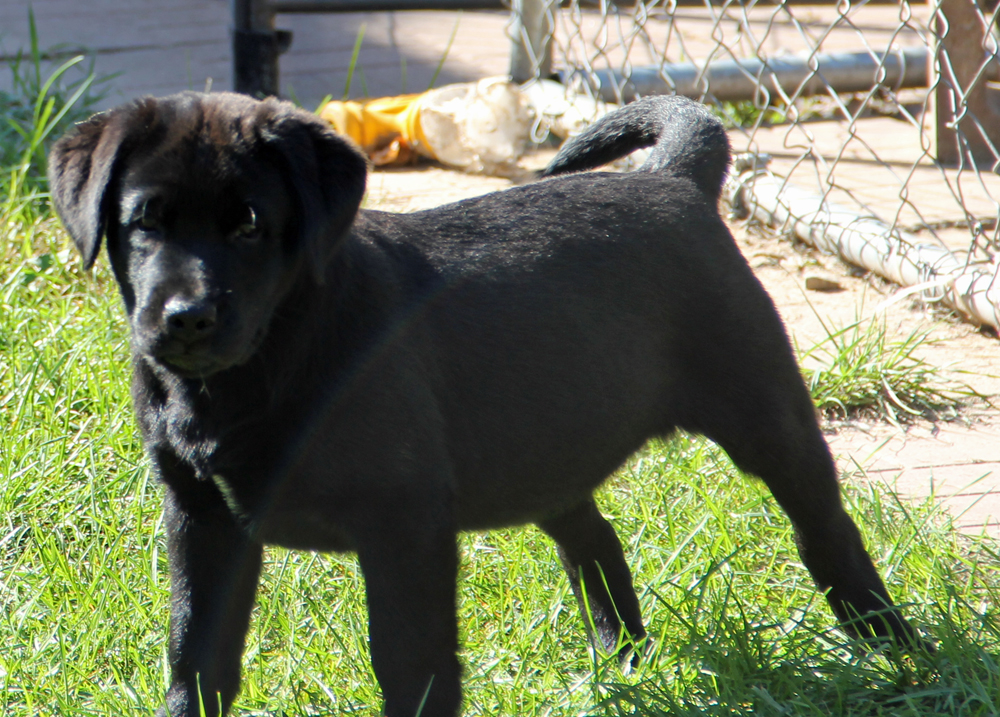 Yellows arrived August 5, 2017 and we have a
yellow male available after September 30, 2017

Black puppies arrived from Butter and Rado and we have 2 black males available in that litter.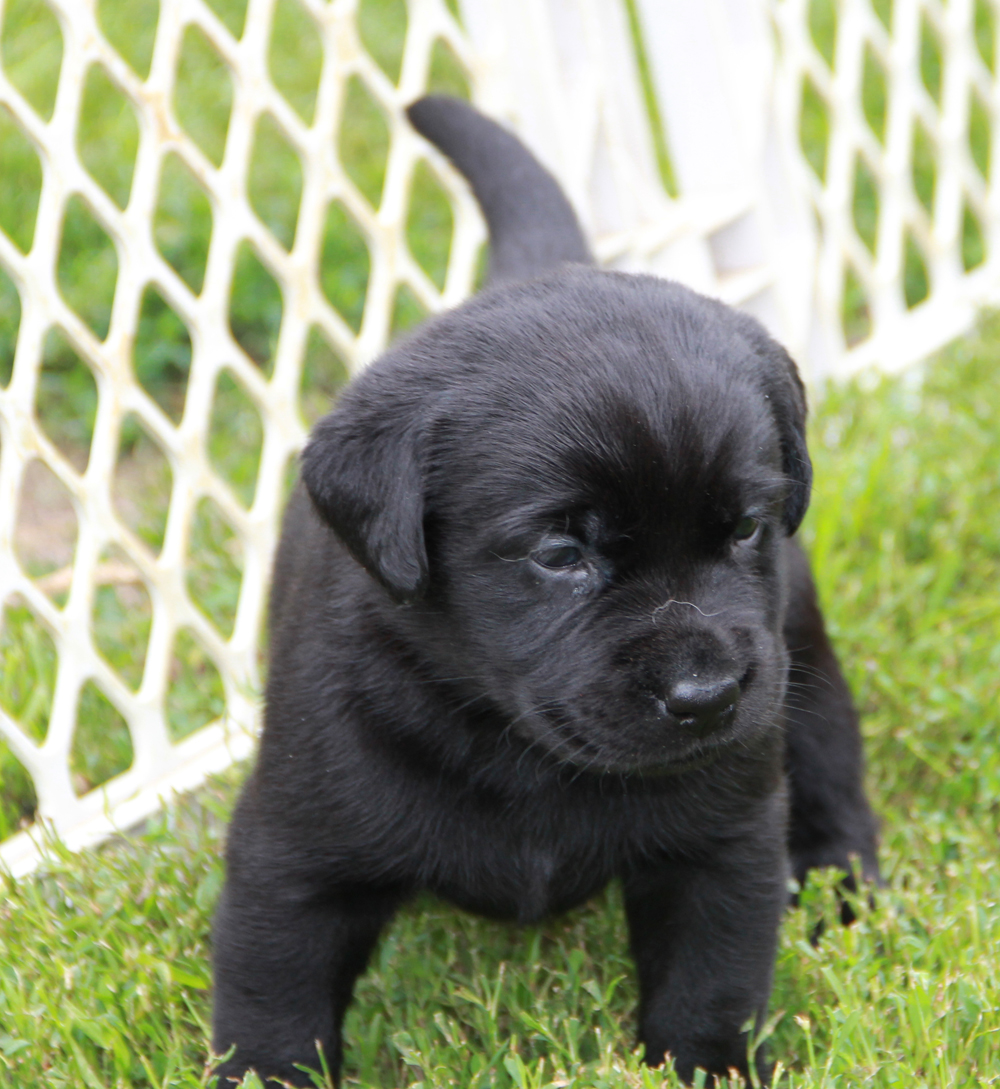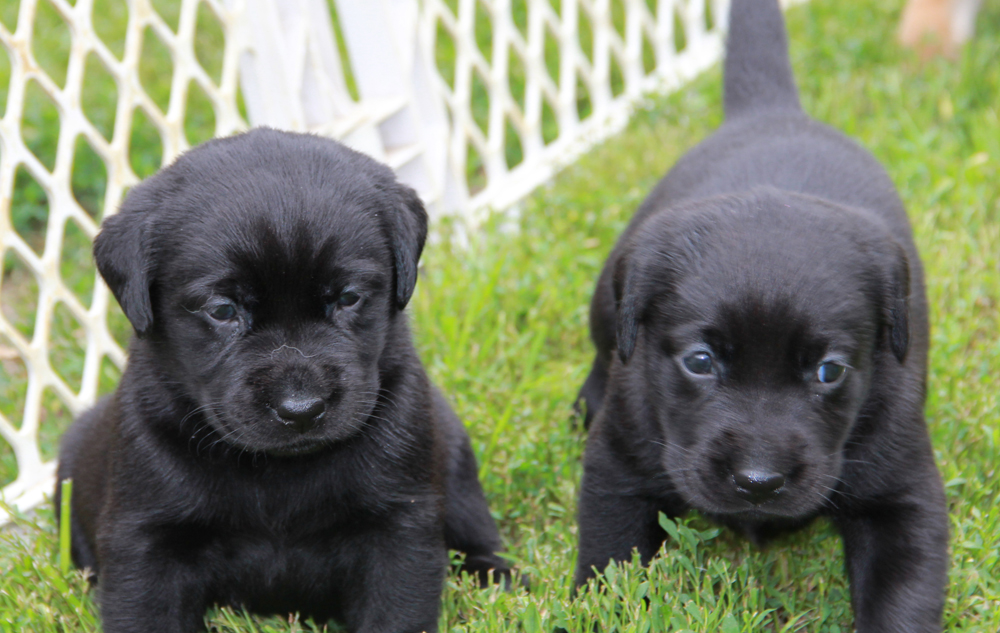 Yellows arrived August 5 litter is completely booked.
Our litter from Butter & Rado arrived August 31 and we have 2 black males available.


Please contact us at bralexlabradors@gmail.com



Please contact us on information about litters current and planned at Bralex.
See our upcoming litters page for more details.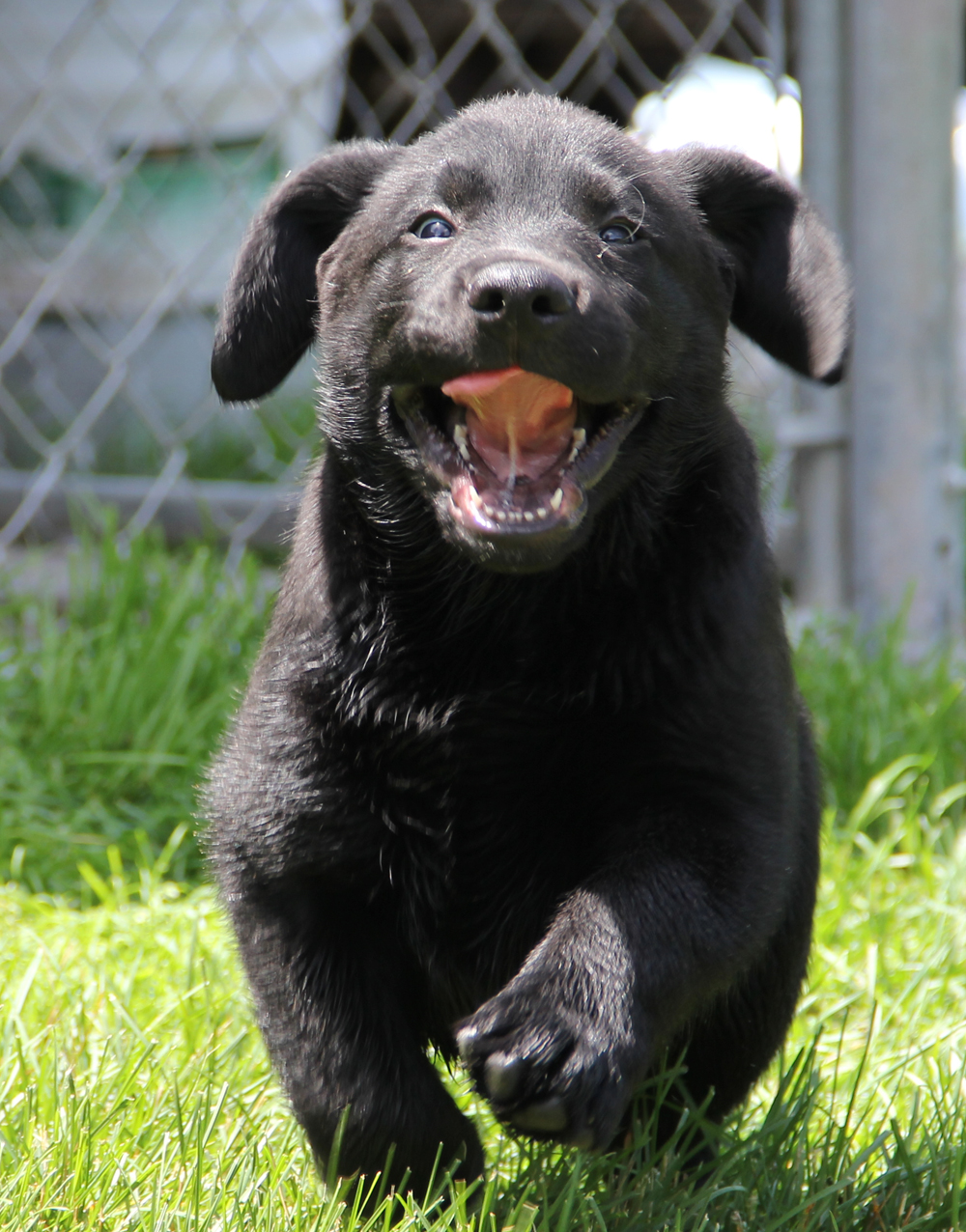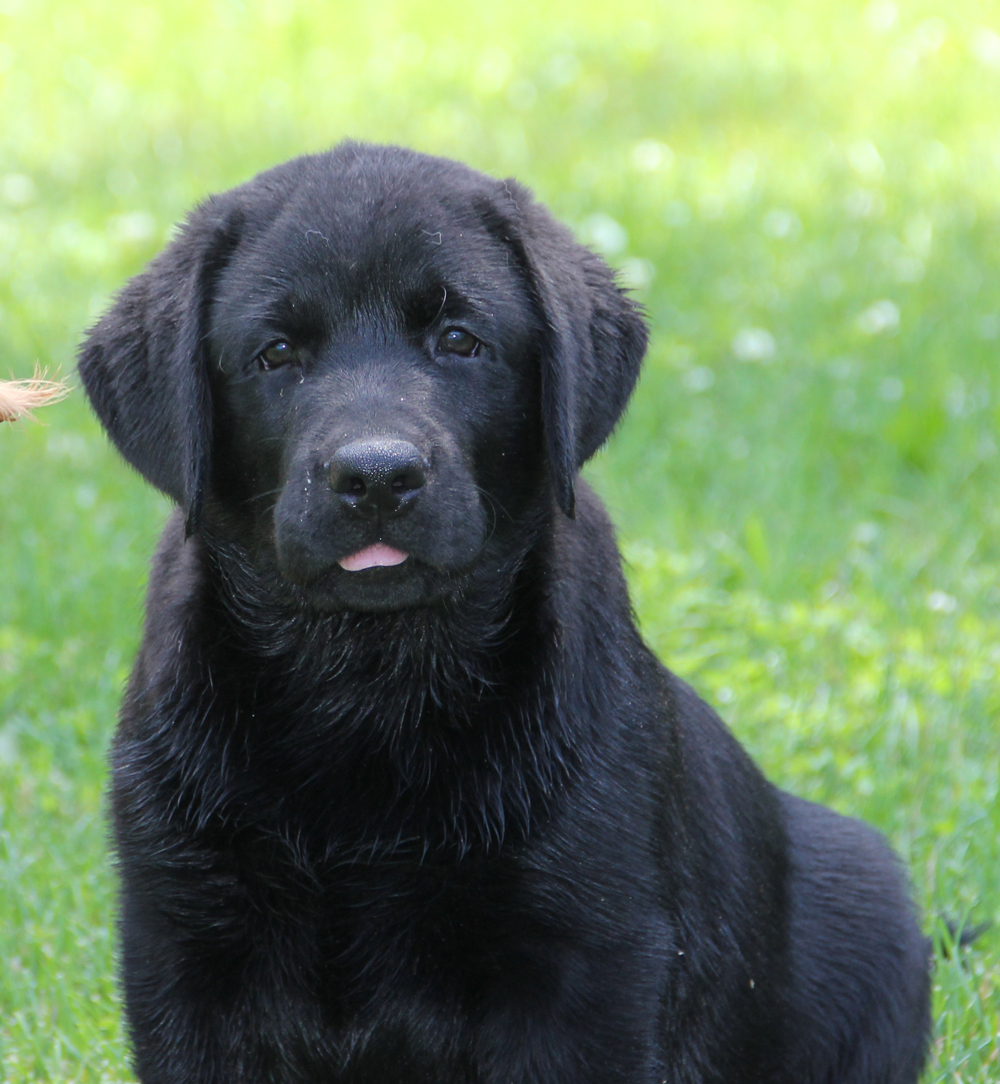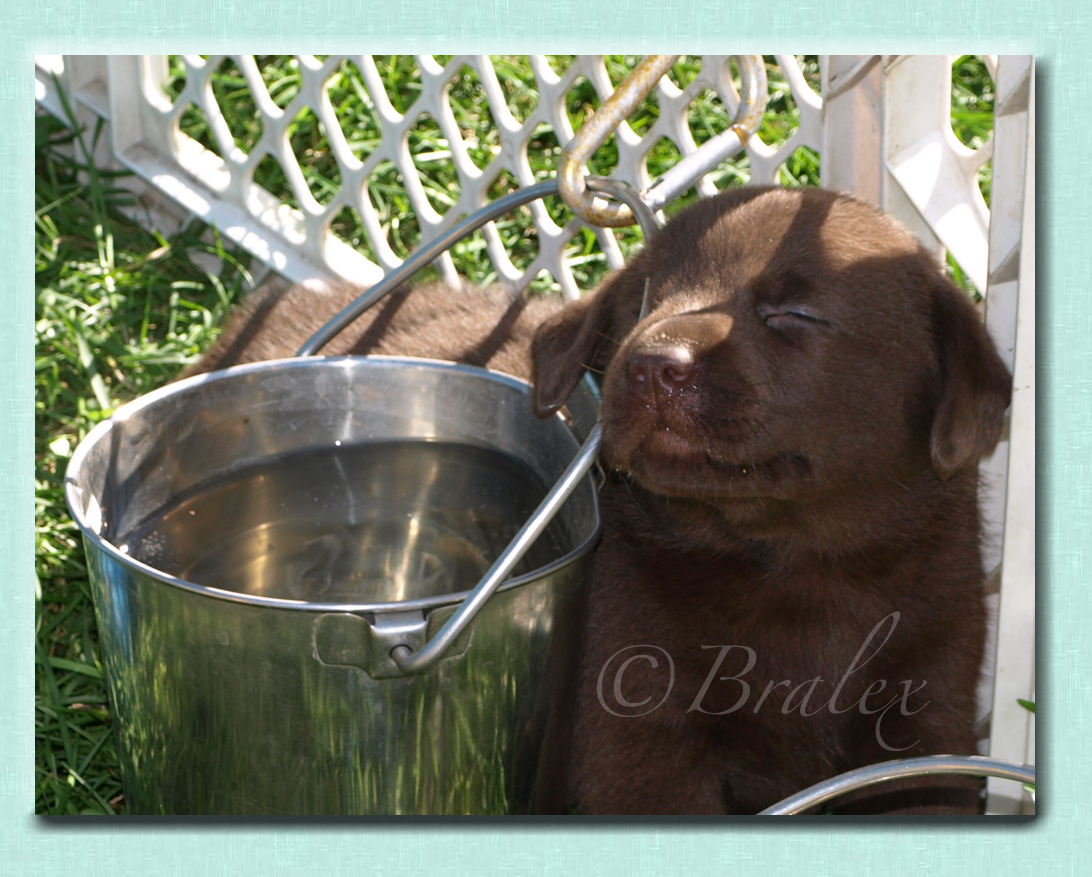 CAN & FCC Ch Bralex's Brody Agustus
being his ever helpful self.
Bralex has been breeding labradors of distinction for over 22 years.
We are well known and respected throughout Canada and the United States.
We work with a select group of breeders who share the same values and integrity we possess.
Selecting the right breed and breeder can be difficult given the amount of information out there,
our goal is to provide you with accurate information about labrador retrievers.
Making an informed decision of where to buy a puppy is important,
do your homework and ask questions.
A dog is a lifetime commitment, please choose wisely.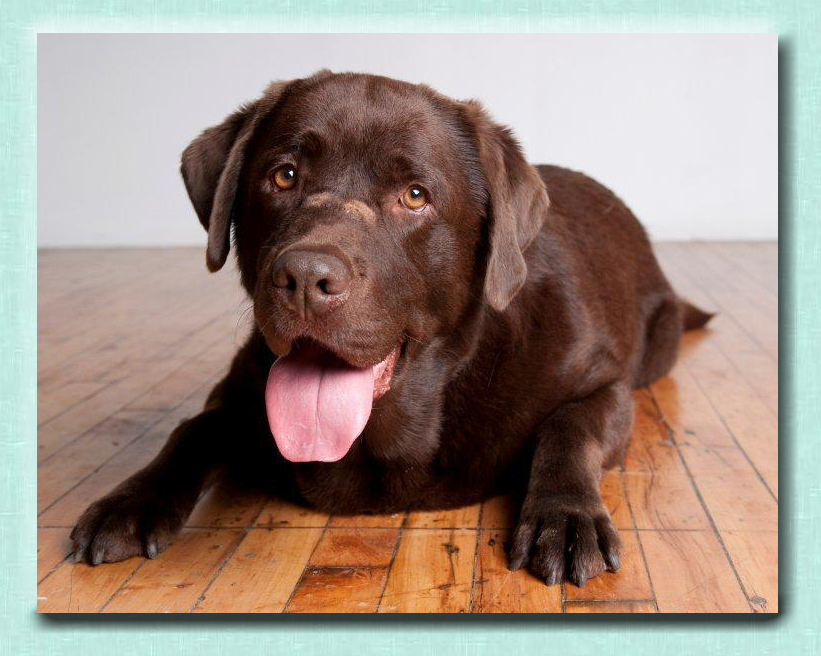 Arthur showing off his "ain't I special look"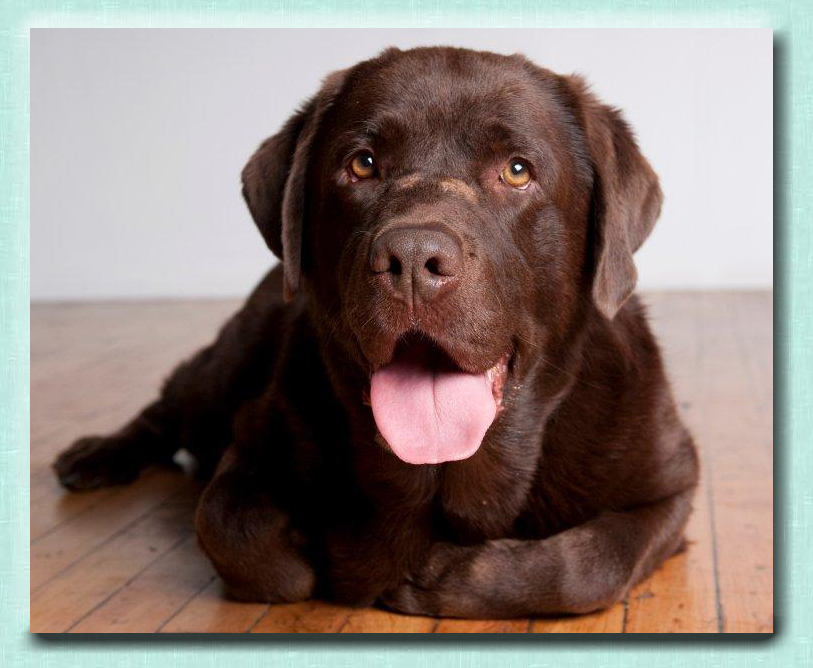 Contact information:
Puppies
web site: web master
Just to chat : Tari & Wayne
(705) 424-6657


Members in good standing with
Canadian Kennel Club
Labrador Retriever Club of Canada
Labrador Retriever Club of Ontario
Eastern Ontario Labrador Breeders Club
Labrador Owners Club
Canadian Association or Professional Pet Dog Trainers
We support
Labrador Rescue Ontario

If you don't rescue... don't breed


The debate between purebred dogs and shelter dogs.
While there are always two sides to every story we believe this article written by Susi Szeremy
accurately states the obvious. Our program is based on Susi's points in the article about
breeders of purebred dogs being the front line of placing shelter dogs .
We believe that our efforts make a difference for many and the dogs we
place are testament that responsible breeders do look after their own as well
as others born from irresponsible breeding practices.
Thought provoking to be sure...
Guilt: It's not just for Jews and catholics Anymore (Purebred Dog Owners Can Play)




Breed Bans don't work! Bill 132 won't work