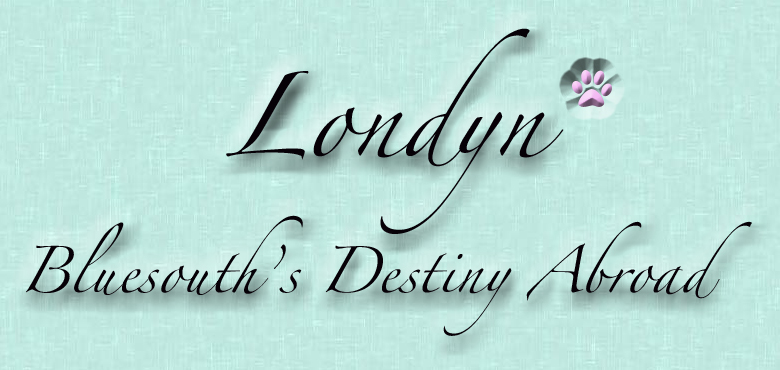 Londyn came to us from our good friends at Bluesouth Labradors.
Londyn is a true show freak and loves to be out and strut her stuff.
She enjoys all of the ameneties here at Bralex especially the pond where
she can be found every chance she gets. We have our sights set on finishing her
Canadian Championship and then maybe head to the states to play for a while.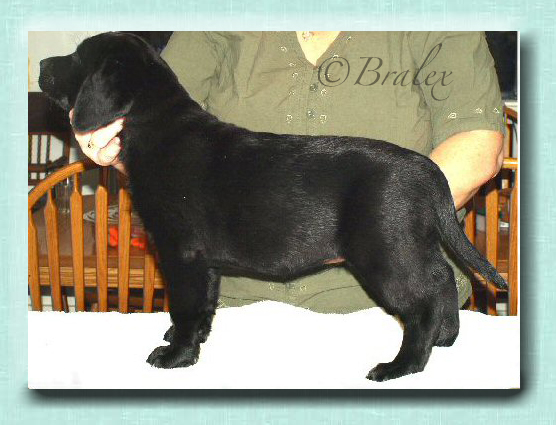 Londyn at 2.5 years old